Modus Operandi Promotes Dr. Patrick Hester to Director of Research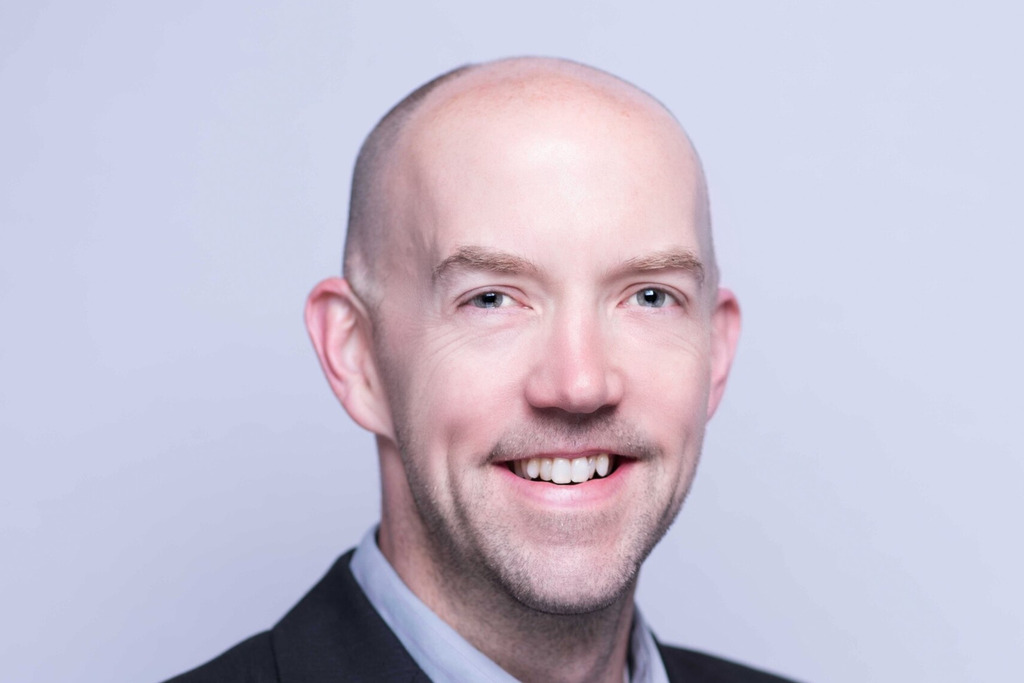 MELBOURNE, Fla., March 14, 2022 – Modus Operandi, a company that delivers innovative software that harnesses data to empower smarter decisions, announced the promotion of Patrick Hester, Ph.D., to the position of director of research at the company's headquarters in Melbourne, Florida.
Since joining Modus Operandi in July 2020, Dr. Hester has endeavored to advance the state of the art of semantic enrichment, course-of-action, and artificial intelligence/machine learning-driven decision technologies. He has delivered papers on the importance of Living Intelligence, increasing community interest in the concept. He has also won several DoD contracts that serve to augment human decision processes though enabling technologies and has rapidly assumed new program leadership responsibilities. In Dr. Hester's new role he will guide the technological advancement of Movia™, the company's keystone knowledge management and decision support platform.
Hester most recently served as Modus Operandi's senior research scientist. Prior to joining Modus Operandi, he was a senior principal operations research analyst at ManTech International, an associate professor of management at the University of North Carolina at Asheville, and an associate professor at Old Dominion University.
About Modus Operandi
For more than 30 years Modus Operandi has provided defense and commercial organizations with mission-critical data-centric software solutions. Building on its rich portfolio of military R&D technology, the company has developed and deployed an innovative software product, Movia, which delivers living intelligence to enable smarter decisions.