Modus Operandi Promotes Steve Hamby to Executive Vice President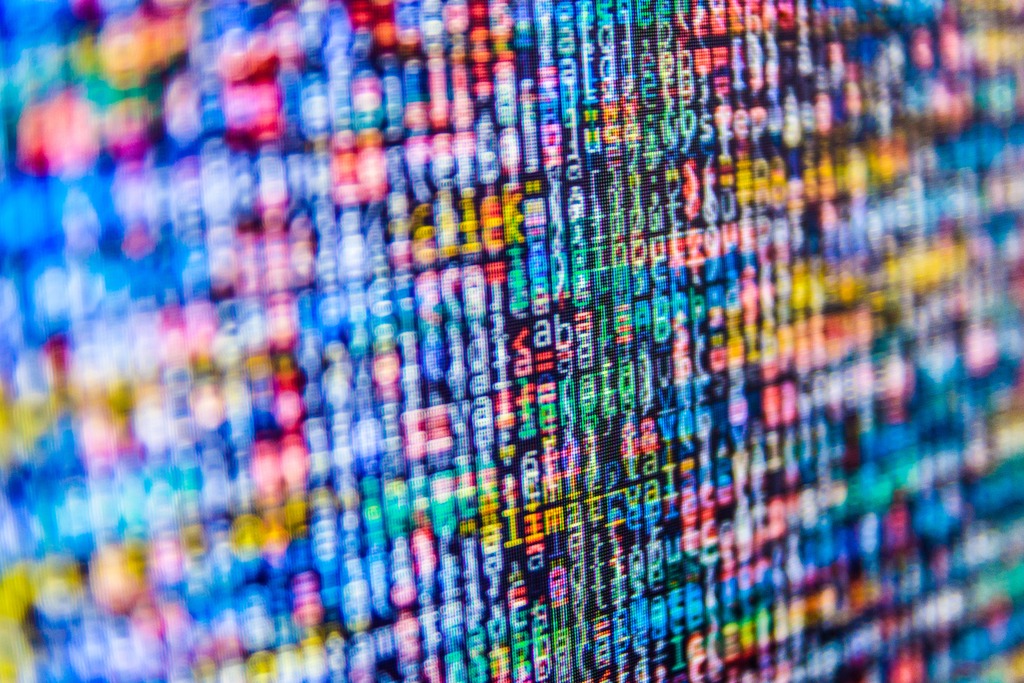 MELBOURNE, Fla., – Modus Operandi, a company that delivers innovative software solutions for harnessing data to empower smarter decisions for the U.S. military and national security organizations, announced the promotion of Steve Hamby to Executive Vice President. In this role, Mr. Hamby will lead company operations and business development activities.
"This promotion is in recognition of contributions Steve has already made since joining the company," said Peter Dyson, president and CEO of Modus Operandi. "Steve's leadership has been instrumental in our recent awards and operational improvements across existing accounts."
Mr. Hamby has more than 30 years of experience in the information technology industry, and most recently served the company as Senior Vice President, with responsibilities for leading business development activities. Prior to joining Modus, Mr. Hamby was Managing Director, Government, for Cambridge Semantics; CEO of G Software, Inc.; and Chief Technology Officer for Orbis Technologies, Inc. In 2013, he was recognized by the American Business Awards™ as Technology Executive of the Year, receiving the Silver Stevie™ Award for his pioneering efforts with cloud-based HUMINT and OSINT-centric fusion products. Mr. Hamby was the recipient of the 2012 InfoWorld Technology Leadership Award in Technology Deployment for innovative work on multi-domain hybrid cloud. Mr. Hamby is a published author who often speaks at major industry conferences. He holds a bachelor's degree from the University of North Alabama and a master's degree from Jacksonville State University.
"It's an exciting time for Modus Operandi and our customers," said Mr. Hamby. "Our innovative technology combined with our proven processes are enabling our customers to make smarter decisions faster and more efficiently. Given our primary customer base of DoD and national intel, and personally, as a retired Soldier, I am honored to have the opportunity to facilitate better decisions for Service members that serve our great Nation."
About Modus Operandi
For more than 30 years Modus Operandi has provided defense and commercial organizations with mission-critical data-centric software solutions. Building on its rich portfolio of military R&D technology, the company has created and deployed innovative software systems for transforming data into wisdom. Modus Operandi's advanced data evolution software and services enable organizations to discover new levels of meaning, insight, and value—the genius—locked in their diverse and disparate data.