Air Force Putting Data Analytics Into A Smart Targeting Platform By George Leopold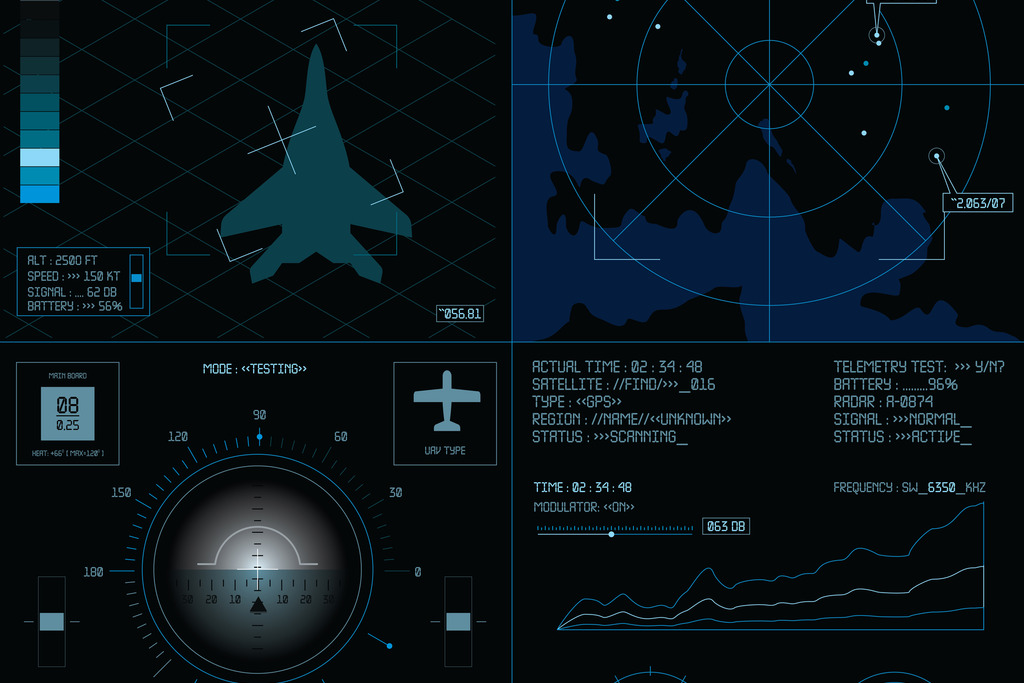 George Leopold, writing for Defense Systems, discusses how Modus Operandi is developing an analytics tool it touts as a "Facebook for terrorists." Modus Operandi is also working with the Air Force on a "smart" targeting platform for aircraft that would automate what is now a manual, time-consuming process.
Excerpt
"Under a two-year contract with the Air Force Research Laboratory, Modus Operandi of Melbourne, Fla., is developing workflow modules for the Air Force targeting platform called CATALiST. The platform is intended to improve analysis and assessment of battlefield targets."
Source: https://defensesystems.com/articles/2015/04/03/afrl-catalist-smart-targeting-platform.aspx