Apache Rya Matures Open Source Triple Store Database - By Sean Michael Kerner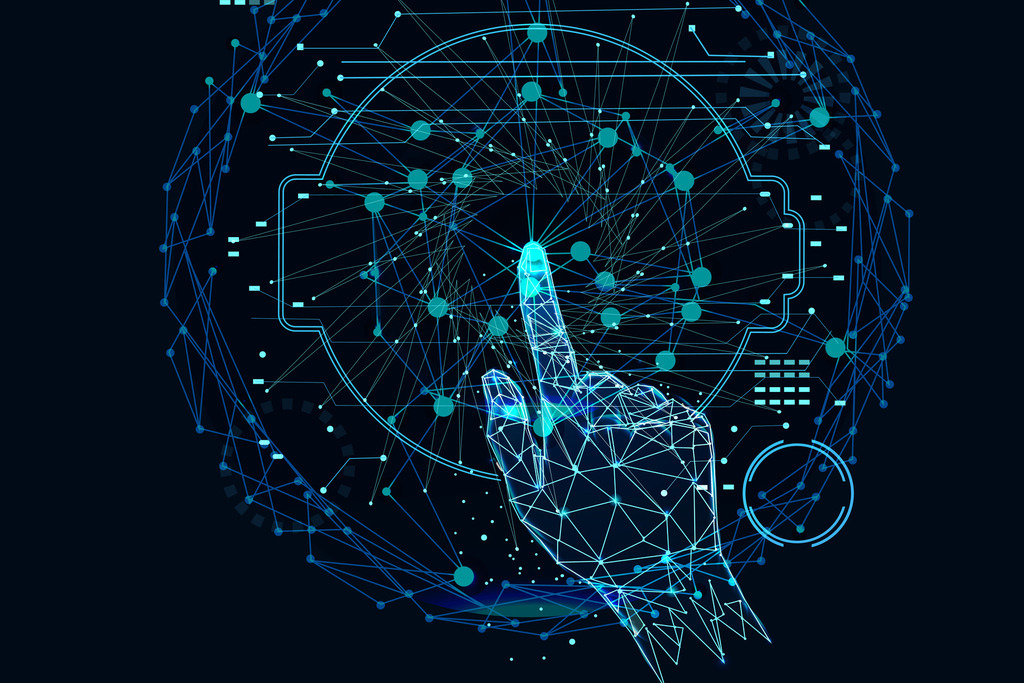 Movia's Living Intelligence solution uses the Apache Software Foundation's (ASF) open-source Rya database. Rya is a resource description framework (RDF) triple store database. If you find this interesting, you may enjoy the linked article about Rya by Sean Michael Kerner, an IT consultant and journalist.
Mr. Kerner's article describes how ASF's Rya database effort grew from an incubated project 2015 to the status of Top Level Project in 2019. This top-level status is an indication and validation of the project's maturity, code quality, and community. The DoD uses a variety of open-source software tools from ASF (Apache), including Hadoop, Spark, and other database and data management programs.
Excerpt
"Open source triple store database technology used by the U.S. Navy moves forward as a stable, mature project at the Apache Software Foundation."
Source: https://searchdatamanagement.techtarget.com/news/252472464/Apache-Rya-matures-open-source-triple-store-database