Can Ebola be Stopped By Treating it Like a Terrorist Network?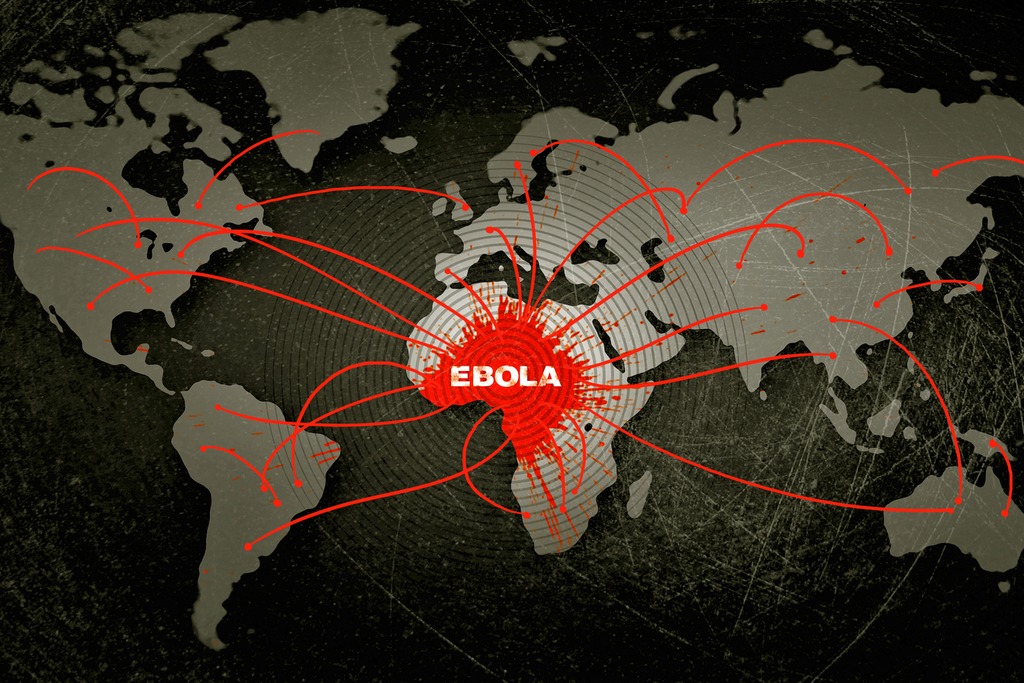 FAST COMPANY posted an article by John Paul Titlow that addresses how high-tech companies such as Modus Operandi, a Florida-based defense contractor that specializes in big data analytics and semantic analysis, can provide software to assist scientists and medical professionals interpret data when pandemics occur.
Excerpt
"Six months after its latest resurgence, the Ebola virus shows no signs of letting up. "We desperately need new strategies adapted to this reality," said Dr. Joanne Liu, international president of Doctors Without Borders in a grim statement last week. One hope is that data, which can spread faster than disease, could give humans a technological leg up on the spread of the pandemic."
Source: http://www.fastcolabs.com/3035754/can-ebola-be-stopped-by-treating-it-like-a-terrorist-network