The 'Googlization' of Intelligence and Counter-Terrorism Analysis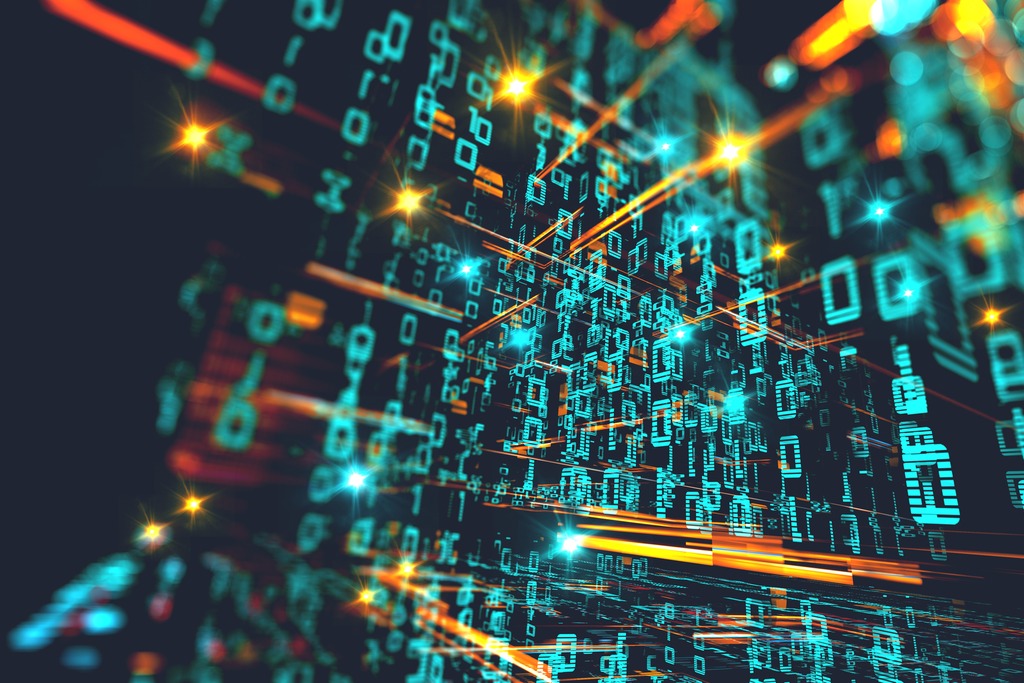 Dan Verton wrote an article for FedScoop that describes how the ease of use and powerful search capabilities of Google have inspired a quiet revolution in the way some military intelligence organizations are using big data. But Google, the company, has nothing to do with it. The company behind the big data search revolution in the military intelligence community is Modus Operandi, based in Melbourne, FL.
Excerpt

"The Marine Corps and Army have recently conducted field tests using the Wave system, along with a new graphical user interface the company developed called BLADE, which is modeled after Wikipedia. 'It looks and acts like Wikipedia,' said Dr. Eric Little, vice president and chief scientist at Modus. 'And you can search in a search bar just like Google.'"
Source: http://fedscoop.com/the-googlization-of-intelligence-and-counterterrorism-analysis/