War Zone Semantics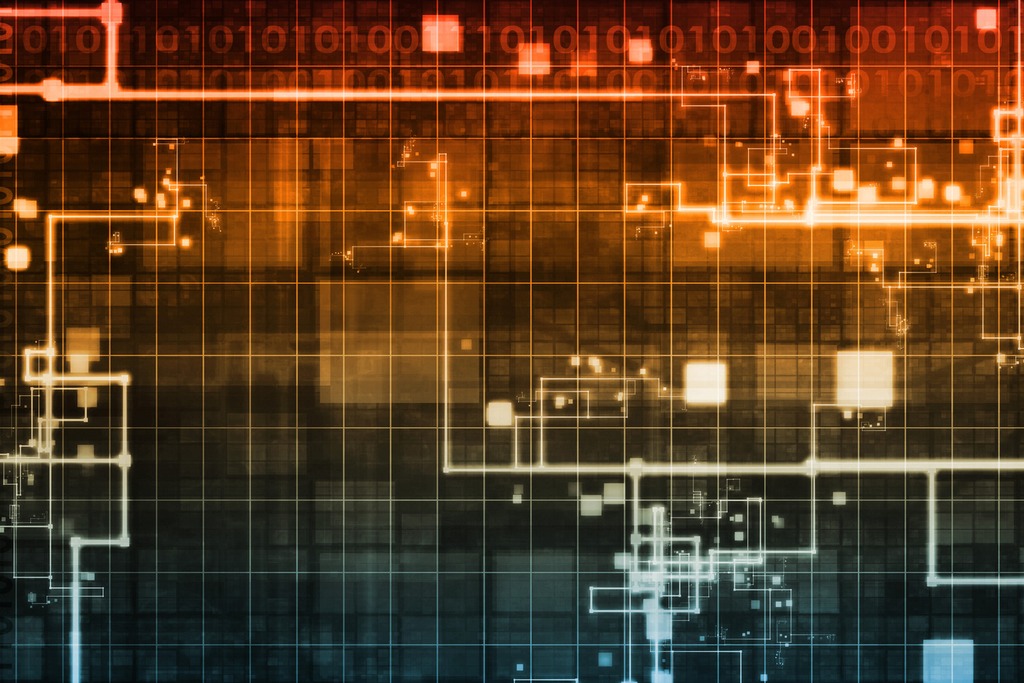 Information Week published an article titled "War Zone Semantics."
Excerpts
"Rick McNeight, president of Modus Operandi, states that 'truck bombs are a big problem.' Modus Operandi is a software company serving the US defense and intelligence community."
and
"The author noted that, 'I can't help but agree. The conversation we had is not one I'm used to having, but there's a big data angle on it.'"
Source: http://is.gd/6UBrAa