A New President at Modus Operandi, Inc.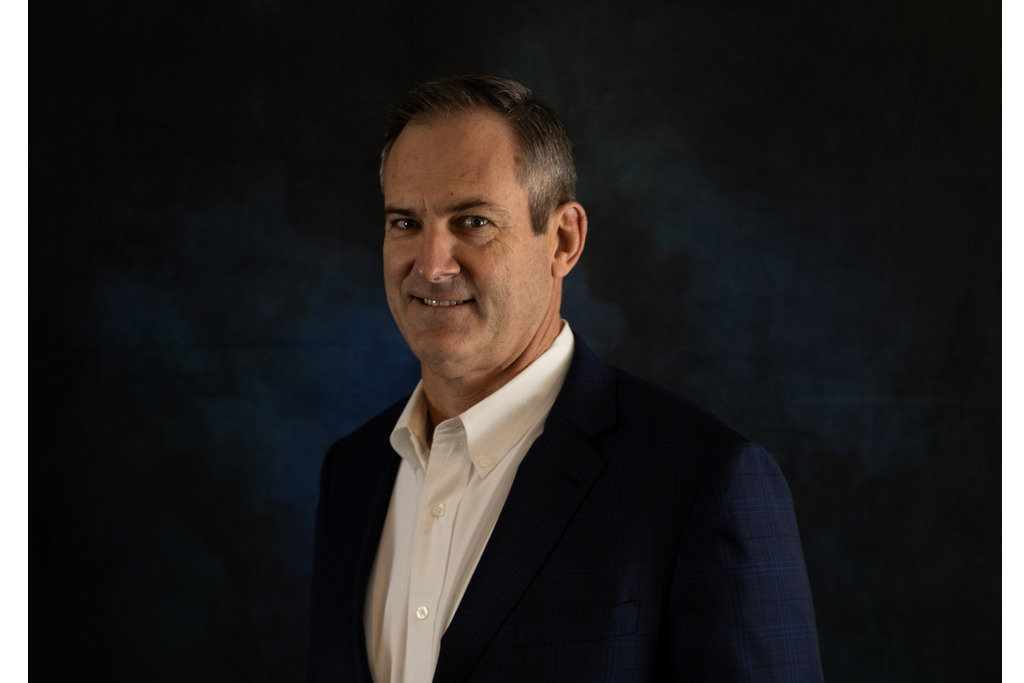 MELBOURNE, Fla., March 7, 2022 – Modus Operandi, a company that delivers innovative software that harnesses data to empower smarter decisions, announced the promotion of Andrew Toth to the position of president at the company's headquarters in Melbourne, Florida.
Since joining Modus Operandi in May 2021, Toth has rapidly assumed new leadership responsibilities and accelerated the company's progress with his focus on execution, delivery, and customer intimacy. He has helped expedite key initiatives across the company, supporting or leading Modus's teams, spanning product development, customer programs, and business development. In his new role Toth will provide the leadership needed to continue the company's success, with his optimal mix of management and team building skills, leadership savvy, and executive-level knowledge and insight into current DoD and prospective customers.
Toth most recently served as Modus Operandi's chief operating officer. Prior to joining Modus, he served our Nation in the United States Air Force for 31 years, including his final leadership assignment as Commander, Air Force Personnel Center, where he ensured commanders around the world were supplied with skilled airmen where and when needed to support Air Force and joint missions.
About Modus Operandi
For more than 30 years Modus Operandi has provided defense and commercial organizations with mission-critical data-centric software solutions. Building on its rich portfolio of military R&D technology, the company has developed and deployed an innovative software product, Movia™, which delivers living intelligence to enable smarter decisions.