Dr. Patrick Hester of Modus Operandi to present "Toward a Vision for Living Intelligence"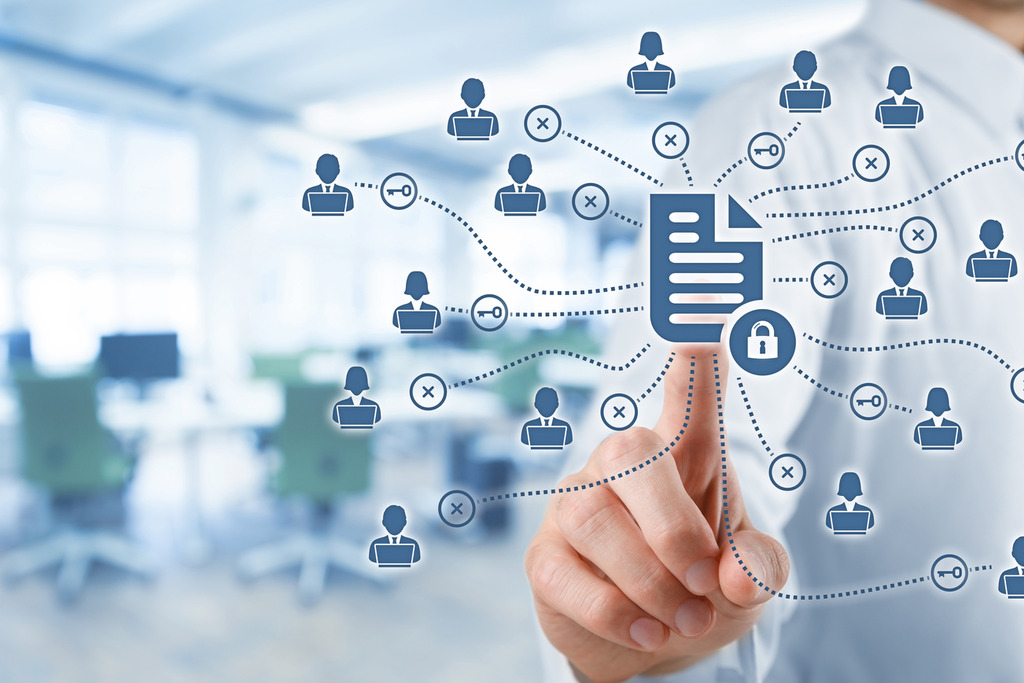 Join the Data Science and AI community of the Military Operations Research Society (MORS) Communities of Practice on 29 September at 1200 ET to hear speaker Dr. Patrick Hester of Modus Operandi present "Toward a Vision for Living Intelligence."
The term living intelligence was introduced in a 1981 science fiction novel, yet it went mostly unused until the mid-2000s, when it was given new life as a concept for the next generation of intelligence gathering and dissemination. Since then, the term has gone through limited deployment in wiki-like environments, but its meaning and use have not been formalized. This presentation sets out to trace the historical use of the term and formalize its components, namely continuous intelligence, augmented intelligence, and decision intelligence. In doing so, we set out to define the term and provide a vision for future research and development in the field of living intelligence. It is our hope that this approach will help the next generation of decision makers to be more efficient and effective during a time when data and the computing power used to harness it are exponentially growing and the pressure to make not only the right now, but also the right decision, is arguably higher than ever.
Dr. Patrick T. Hester is a Senior Research Scientist at Modus Operandi, Inc. He has more than 17 years of experience in all phases of data science, including data acquisition, cleaning/formatting, model and algorithm development, analysis, interpretation, and course-of-action recommendations. This includes significant consulting and practical problem-solving experience and years leading interdisciplinary research teams and research efforts. He has been involved in research and consulting activities for diverse funding agencies, including NATO, NIST, NSWC Dahlgren Division, NASA Langley, DHS, Sandia National Laboratories, NOAA, TRADOC, and General Dynamics. The results of his research have led to over one hundred published works spanning books, journals, and conferences. These publications include his award-winning 2017 book, Systemic Decision Making: Fundamentals for Addressing Problems and Messes, which focuses on the fusion between systems-thinking and decision analysis. His research has largely focused on continuous intelligence, augmented intelligence, and decision intelligence.
To participate, please use the below:
Conference Line: +1 (669) 224-3412
Access Code: 716-833-909
About Modus Operandi
For more than 30 years Modus Operandi has provided defense and commercial organizations with mission-critical data-centric software solutions. Building on its rich portfolio of military R&D technology, the company has developed and deployed an innovative software product, MoviaTM, which delivers living intelligence to our customers to enable smarter decisions. Additional information www.modusoperandi.com.
About MORS Communities of Practice (CoP)
MORS' 19 CoPs cover all areas of military operations analysis. CoPs are an excellent way to enhance your professional development and get involved in MORS with a limited time commitment. Visit the MORS website for a full list of CoPs or to join.