Kim Ziehlke promoted to Chief Operating Officer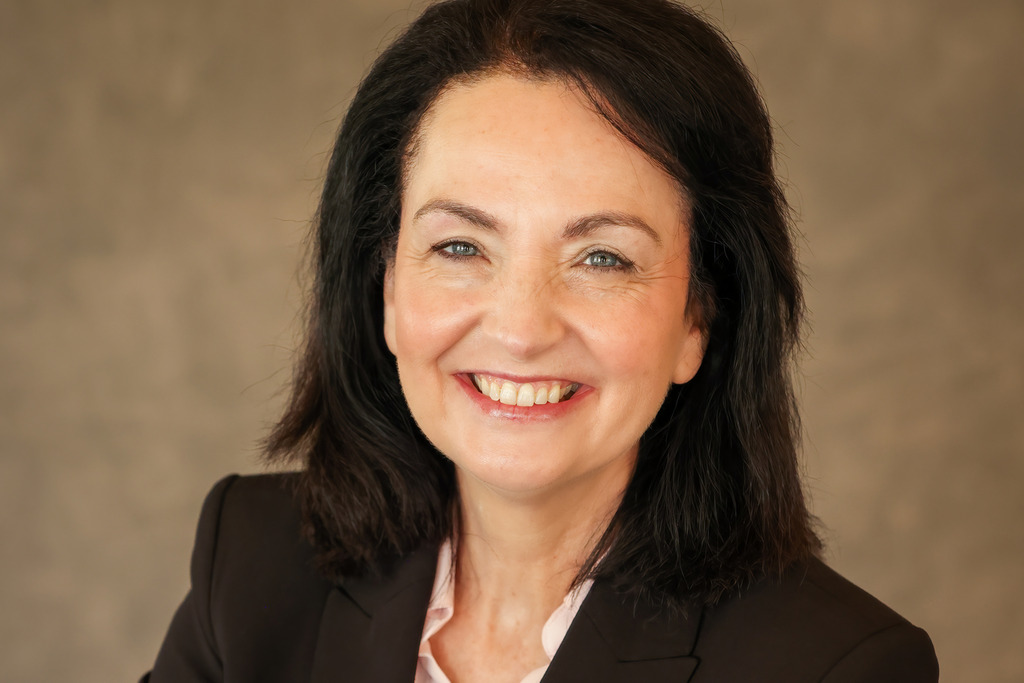 MELBOURNE, Fla., October 27, 2023 – Peter Dyson, CEO of Modus Operandi, announced that Kim Ziehlke, who has 29 years of experience with system and software engineering support and over 15 years of service to the company, has been named Chief Operating Officer (COO) of Modus Operandi, Inc.
Kim offers a variety of expertise in the following areas crucial to the success of Modus Operandi: DoD System Design, Management, and Software Engineering; AI/ML, Data Analysis; Intelligence Surveillance and Reconnaissance (ISR); Command and Control (C2); Mission-Driven Scenario Planning and Development; Missile Systems; Guidance and Navigational Systems; Business Intelligence; Technology Research; and IV&V.
Ms. Ziehlke's work has supported the Joint Planning Office, Defense Intelligence Agency, US Army DEVCOM, Office of Naval Research, the US Marine Corps, the US Army - Tactical Missile System, Distributed Common Ground System-Army (DCGS-A), US Space and Missile Defense Command, the Missile Defense Agency, US Navy and the US Air Force.
Ms. Ziehlke led and/or personally worked on most of the programs offered by Modus Operandi to include but not limited to: Advanced Development of Inception Technologies for Requirements Management (ADIT-RM); the Fraud, Waste and Abuse Tool, Inception; and Logistics Enterprise Enhancement Platform (LEEP). She is consistently searching for new opportunities regularly, aiming to position the company favorably within the commercial markets. Customers often find working with Ms. Ziehlke to be engaging as she consistently follows up with their experience, using customer feedback as a foundation of her quality service.
As a technical subject matter expert, Ms. Ziehlke's knowledge of enterprise information management, artificial intelligence (AI), machine learning (ML), model-based engineering, semantics-based advanced analytics, ontology, and data organization and visualization has allowed her to be a mentor to the junior engineering staff within Modus Operandi. Coined with the nickname "Kim Possible," she is viewed as an innovative problem-solver within the company who has an infectious can-do attitude.
Ms. Ziehlke is a certified Project Management Professional® and a Certified International Configuration Management (CM) Professional. She has a B.S. degree in Computer Science and Mathematics from the University of North Alabama and is currently pursuing a M.S. in Information Systems from the University of Phoenix.
"Kim is an established leader and a highly anticipated addition to the Modus Operandi executive team," stated Andrew Toth, the President of Modus Operandi. "Her strong technical expertise, servant leadership approach, and deep understanding of the technical challenges and priorities within our defense customer base will not only fortify Modus but also enhance the value we offer to our clients. Kim brings a distinctive perspective on how to improve data-driven decision-making, emphasizing the advantages for both government and industry missions that arise from business transformation and technological solutions. We are confident that she can orchestrate the combination of human decision-making with the power of machine analysis and lead our team effectively."
About Modus Operandi
For more than 30 years Modus Operandi has provided defense and commercial organizations with mission-critical data-centric software solutions. Building on its rich portfolio of military R&D technology, the company has developed and deployed an innovative software product, Movia, which delivers living intelligence to our customers to enable smarter decisions.