Major General (Retired) Andrew Toth joins Modus Operandi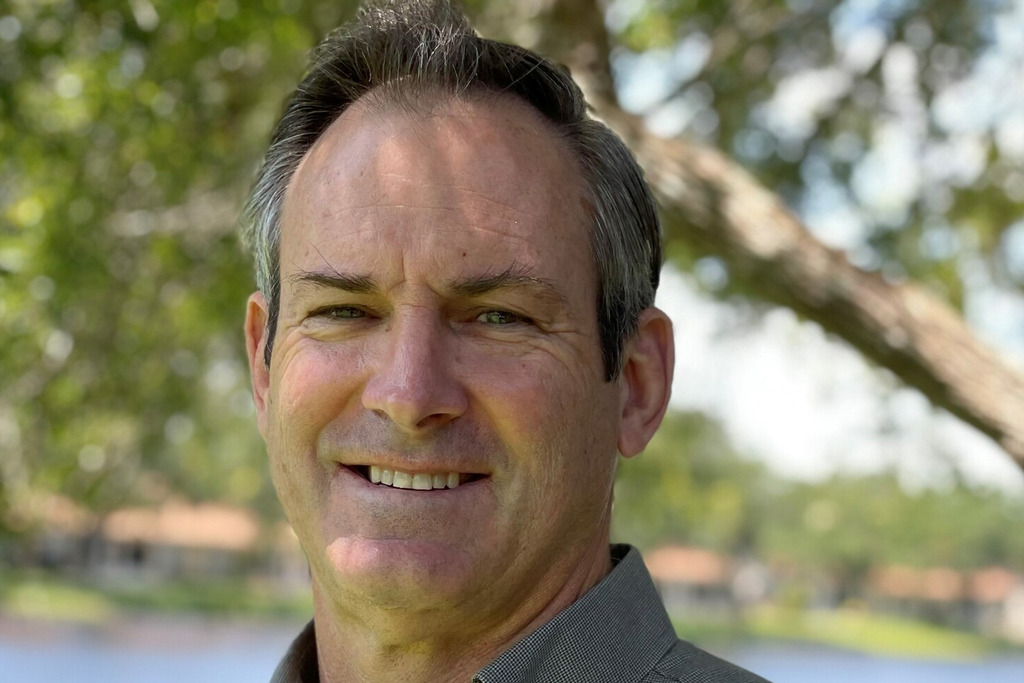 MELBOURNE, Fla., June 14, 2021 – Peter Dyson, CEO of Modus Operandi, announced today that Andrew Toth, Major General (USAF Retired), has been named chief operating officer of Modus Operandi.
Andrew served our Nation for 31 years in the United States Air Force, including his final leadership assignment as Commander, Air Force Personnel Center, where he ensured commanders around the world were supplied with skilled airmen where and when needed to support Air Force and joint missions.
While serving as a general officer, Mr. Toth led as both Director of Operations for USAF's Air Combat Command, where he was responsible for operational planning, training, and command and control functions for Regular and Reserve component combat air forces, and as general manager, US Air Forces Central Command, leading the execution of air operations of 16,000 airmen deployed across 22 nations in Central and Southwest Asia.
Toth earned his Master's Degree in National Security and Strategic Studies from the US Naval War College, his Master's Degree in Military Operational Art and Science from the USAF Air Command and Staff College, and his Bachelor's of Science from the United States Air Force Academy.
As primarily a career aviator, Toth flew multiple platforms during his time in the Air Force from the Air Force's newest fighter aircraft, the F-35 Lightning II, to the venerable B-52 Stratofortress. He deployed on numerous occasions supporting combat operations in the Middle East, while finishing his career helping the Air Force continue to innovate by laying the foundation for transformational initiatives like Joint All-Domain Command and Control (JADC2) and Multi-Domain Operations.
"Andrew is a proven leader and an exciting addition to the Modus Operandi executive team," said Dyson. "Andrew's strategic and operational leadership strengths and his intimate knowledge of the urgent challenges and priorities of our defense customer base will strengthen Modus and increase the value we bring to our customers. Andrew brings a unique understanding of the opportunities to enhance data driven decision making and the benefits to government and industry missions that can be gained from business transformation and technology solutions that orchestrate the combination of human decision making with the power of machine analysis."
About Modus Operandi
For more than 30 years Modus Operandi has provided defense and commercial organizations with mission-critical data-centric software solutions. Building on its rich portfolio of military R&D technology, the company has developed and deployed an innovative software product, Movia, which delivers living intelligence to our customers to enable smarter decisions.