Modus Operandi Awarded $1 Million U.S. Army Contract for Enemy and Criminal Behavioral Recognition System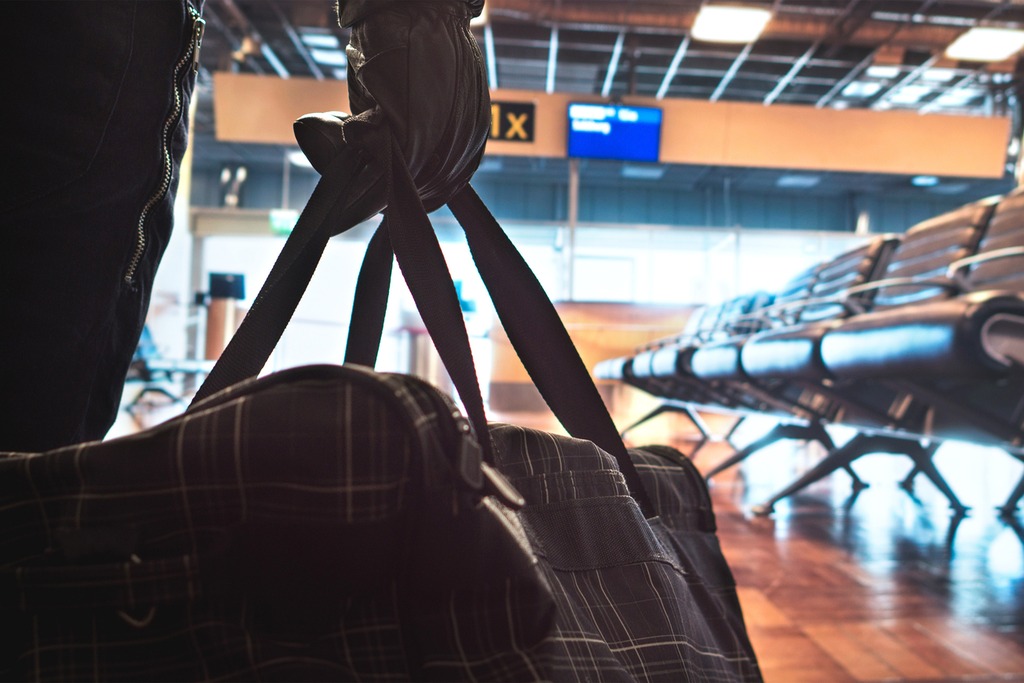 Modus Operandi, a leading software and information integration technology company, has been awarded a $1 million contract from the U.S. Army to develop a system that will indicate enemy or criminal intentions by analyzing gestural clues in sensor data.
Under terms of the contract, Modus Operandi will develop a technology called 'Clear Heart' to analyze indicators from sensors and recognize adversarial intent in public areas. Through the use of probabilistic algorithms and semantic analysis, the system will transform and fuse these clues into a contextualized model that will indicate the likelihood of adversarial intent based on the fused evidence and present that information to analysts, security guards or other types of observers quickly and easily.
Clear Heart will improve the ability to identify covert intent of individuals, significantly improve asymmetric counter-insurgency and peace-keeping operations, and will reduce manual processing of military intelligence and increase levels of fusion of data from multiple information sources.
"Early identification of adversarial intent is critical to protecting soldiers from attack during counter-insurgency and peace-keeping missions," said Rick McNeight, president, Modus Operandi. "This is being developed for the U.S. Army, but because of the flexibility of the technology, it may also be used by other, non-military customers as well, such as domestic security, border protection and state and local law enforcement. We envision a host of uses for this anywhere there is a need for crowd control, antidrug, anticrime and border control."
The Clear Heart contract was awarded by the U.S. Army Research, Development and Engineering Command Communications-Electronics Research, Development and Engineering Center Intelligence and Information Warfare Directorate under the Small Business Innovation Research program.