Modus Operandi Awarded $340,000 Project to Enhance the U.S. Air Force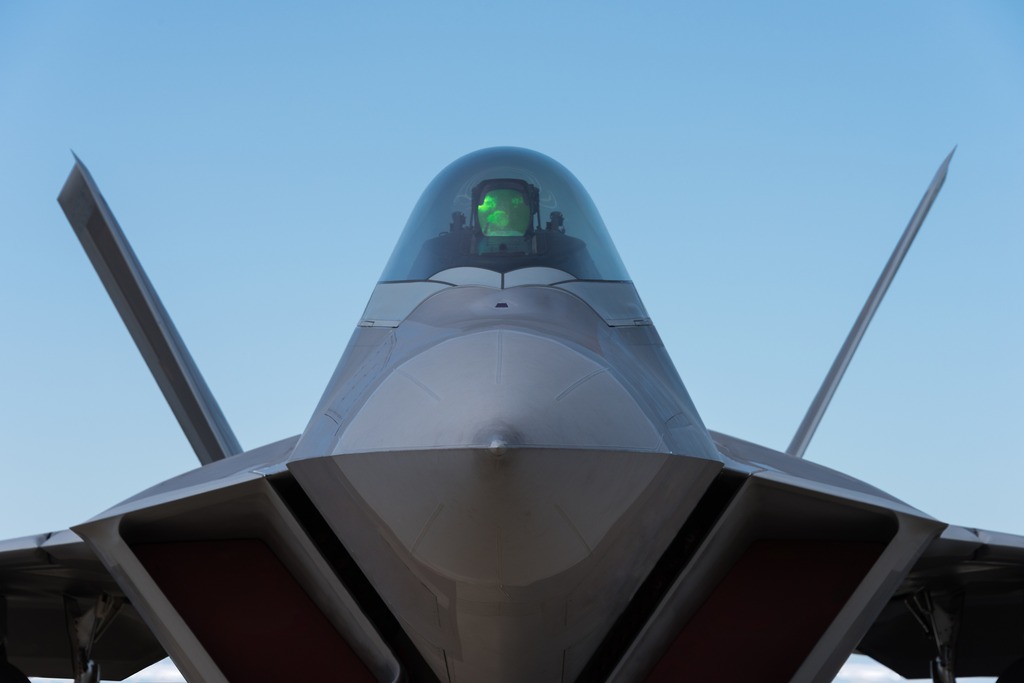 Modus Operandi, a leading software and information integration technology company, has been awarded a $340,000 project by the Air Force Research Laboratory to provide expanded business intelligence processing and analysis capabilities for the U.S. Air Force's 45th Space Wing's Knowledge Management Framework at Patrick Air Force Base, Florida. This expanded capability of searching through vast amounts of disconnected data plays a critical role in the Space Wing's mission to maintain the United States' leadership in access to space.
The "Decision Explanation Engine Platform (DEEP)" Phase II project, conducted as an enhancement project, will extend Modus Operandi'sWave® Exploitation Framework capabilities to satisfy the needs of the 45th Range Management Squadron for automated processing and searching of current and historical data sources.
The original DEEP phase II Small Business Innovative Research (SBIR) developed technologies that retrieve relevant information for decision support applications involving space launch and range operations at the Space Wing. In this enhancement to the DEEP Phase II contract, Modus Operandi will leverage the capabilities already developed in Phase II to build and deploy a set of applications that provide the required command and control capabilities across much larger amounts of data.
"Critical command decisions at the 45th Space Wing are made only after careful consideration and analysis of enormous amounts of information, which often takes quite a bit of time to go through," said Mark Heileman, vice president, advanced programs, Modus Operandi. "Through this enhancement project, key decision-makers will now be able to see on-demand situation reports that will provide them with important analysis almost instantaneously. Considering the immense amount of data that is now coming in from all directions, this is a huge step forward."