Modus Operandi Awarded $730,000 U.S. Army Contract for Predictive Intelligence Capabilities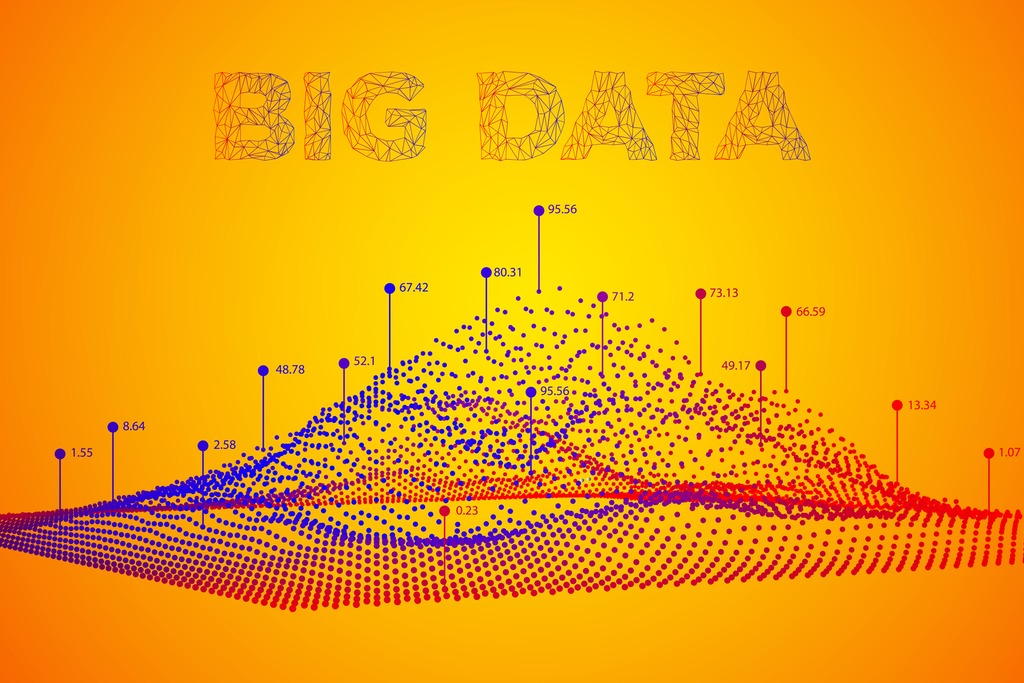 Modus Operandi, a leading software and information integration technology company, has been awarded a $730,000 contract by the U.S. Army Communications-Electronics Command (CECOM) to establish a predictive intelligence capability. Modus Operandi will develop semantic processing tools that will analyze textual and linguistic data to enable military intelligence analysts to spot important clues and patterns to better predict future enemy behaviors.
The two-year, Phase II contract is sponsored by the U.S. Army Research, Development and Engineering Command (RDECOM) at Ft. Monmouth, N.J. through the Small Business Innovation Research (SBIR) program. The contract, entitled Persistent Vigilance, will support the Army's next generation Intelligence, Surveillance and Reconnaissance systems such as the Distributed Common Ground System-Army (DCGS-A).
Modus Operandi's approach involves the extraction of event descriptions using advanced linguistics processing tools that can analyze large volumes of textual data representing multiple sources of intelligence in real-time. Linguistics processing provides flexible, unstructured text in virtually any situation around the world, whether it's a battlefront or a civilian setting. This capability will help intelligence analysts develop predictive capabilities by alerting them to when "abnormal," "precursor" or "indicator" activities and events are detected and likely will lead to a particular behavior that needs to be acted upon.
"The use of semantic agents essentially enables computers to subjectively reason through certain situations while at the same time objectively process enormous amounts of information," said Dr. Richard Hull, chief scientist at Modus Operandi. "It's somewhat similar to the way the human mind works, only far faster. It's really a breakthrough for information processing, and has the potential to re-shape the way we monitor the enemy."
About the U.S. Army CECOM & RDECOM
The U.S. Army CECOM's mission is to sustain and support superior Command, Control, Communications, Computers, Intelligence, Surveillance and Reconnaissance (C4ISR) systems for the joint warfighter–sustaining base, tactical, and strategic battlespace systems.
The U.S. Army RDECOM is the Army's focal point for developing and accelerating innovative technology and sound engineering solutions that provide our U.S. forces with decisive and dominant capability where they need it, when they need it. RDECOM is unparalleled in its depth and breadth of technical capability, innovation, and dedication to provide our U.S. forces with the best technology, today and in the future.