Modus Operandi Awarded $950M JADC2 IDIQ Contract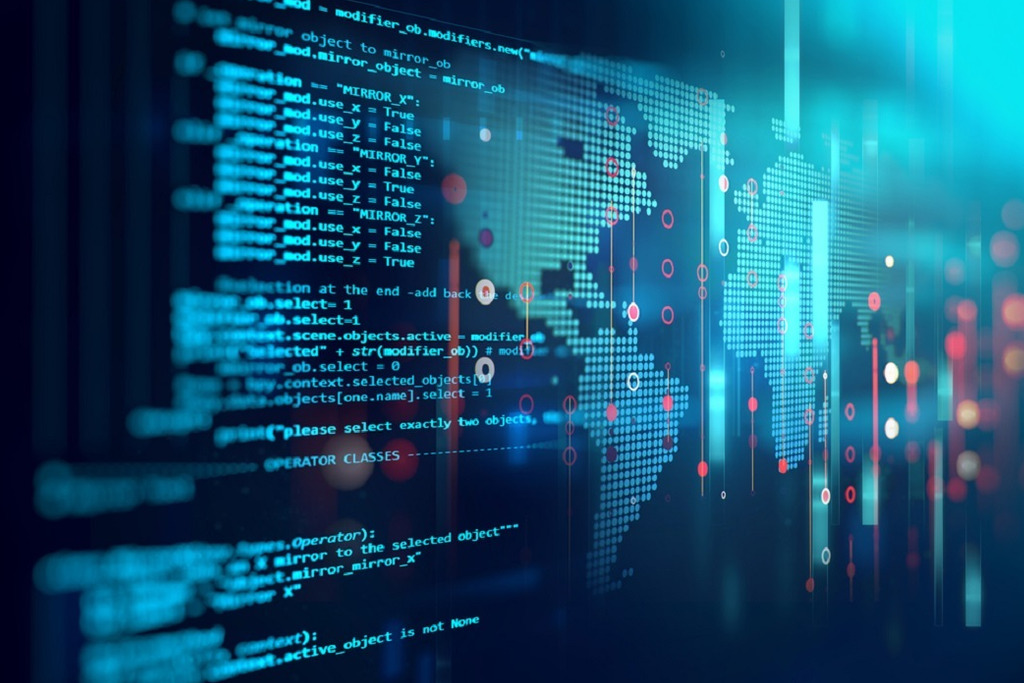 MELBOURNE, Fl., February 4, 2021 – Modus Operandi, a company that delivers innovative software that harnesses data to empower smarter decisions, has been awarded a $950,000,000 ceiling indefinite-delivery/indefinite quantity contract for the maturation, demonstration and proliferation of capability across platforms and domains, leveraging open systems design, modern software and algorithm development in order to enable Joint All Domain Command and Control (JADC2). This contract is part of a multiple award multi-level security effort to provide development and operation of systems as a unified force across all domains (air, land, sea, space, cyber, and electromagnetic spectrum) in an open architecture family of systems that enables capabilities via multiple integrated platforms.
About Modus Operandi
For more than 30 years Modus Operandi has provided defense and commercial organizations with mission-critical data-centric software solutions. Building on its rich portfolio of military R&D technology, the company has developed and deployed an innovative software product, Movia™, which delivers living intelligence to our customers to enable smarter decisions.