Modus Operandi Awarded Army Contract to Develop Framework Supporting Intelligence Analysis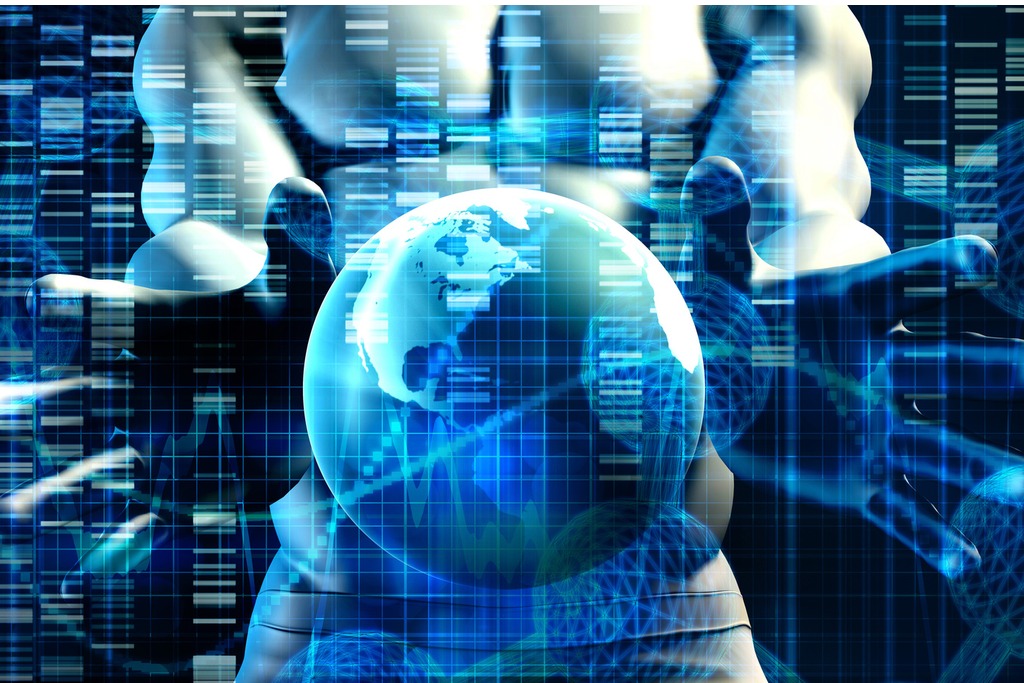 Modus Operandi, a leading software and information integration technology company, has been awarded a contract by the U.S. Army to provide an information analysis system that will help intelligence analysts more quickly and effectively predict enemy behavior on the battlefield. The system, developed for the Army Communications-Electronics Research, Development and Engineering Center (CERDEC) Intelligence and Information Warfare Directorate, will use advanced semantic reasoning processes to search through vast amounts of data to identify critical patterns of behavior.
Under the Small Business Innovation Research contract, called JC3-TIME: Event and Temporal Reasoning Ontology, Modus Operandi will provide a semantic service-oriented architecture framework. The framework will represent and extract temporal/event information from textual data and support temporal reasoning that accelerates intelligence analysis. Identification of patterns in the enemy's behavior is critical to disrupting his activities. Research in information extraction from natural language texts can greatly reduce this manual effort by automatically extracting descriptions of militarily-significant events and their temporal features from intelligence data.
"Intelligence analysts are currently swamped with information from a wide variety of sources, but this abundance of information hasn't paid off to its fullest extent because of the tremendous amount of manual (human) processing required to analyze it," said Richard Hull, vice president and chief scientist, Modus Operandi. "This capability will significantly reduce manual processing of intelligence that currently plagues Army analysts." The contract is sponsored by the U.S. Army Research, Development and Engineering Command (RDECOM) at Ft. Monmouth, NJ.
About U.S. Army RDECOM CERDEC
CERDEC develops and integrates C4ISR (Command, Control, Communications, Computers, Intelligence, Surveillance, and Reconnaissance) technologies that enable the warfighter to sense the battle space; deny and disrupt enemy efforts; and remain "connected" to achieve and sustain information superiority, strike with decisive lethality and survive. Their many government-unique and world-unique facilities support a broad range of technical areas that leverage expertise in the radio / digital / electronic realms of information technology and systems engineering including command and control, communications, computers, electronic warfare, and sensors. CERDEC is headquartered at Fort Monmouth, N.J. with facilities at nearby Fort Dix, NJ, and Fort Belvoir, VA.
The U.S. Army RDECOM is the Army's focal point for developing and accelerating innovative technology and sound engineering solutions that provide our U.S. forces with decisive and dominant capability where they need it, when they need it. RDECOM is unparalleled in its depth and breadth of technical capability, innovation, and dedication to provide our U.S. forces with the best technology, today and in the future.