Modus Operandi awarded Army contract to develop wearable data collection and capture for a Commander dashboard application with Movia™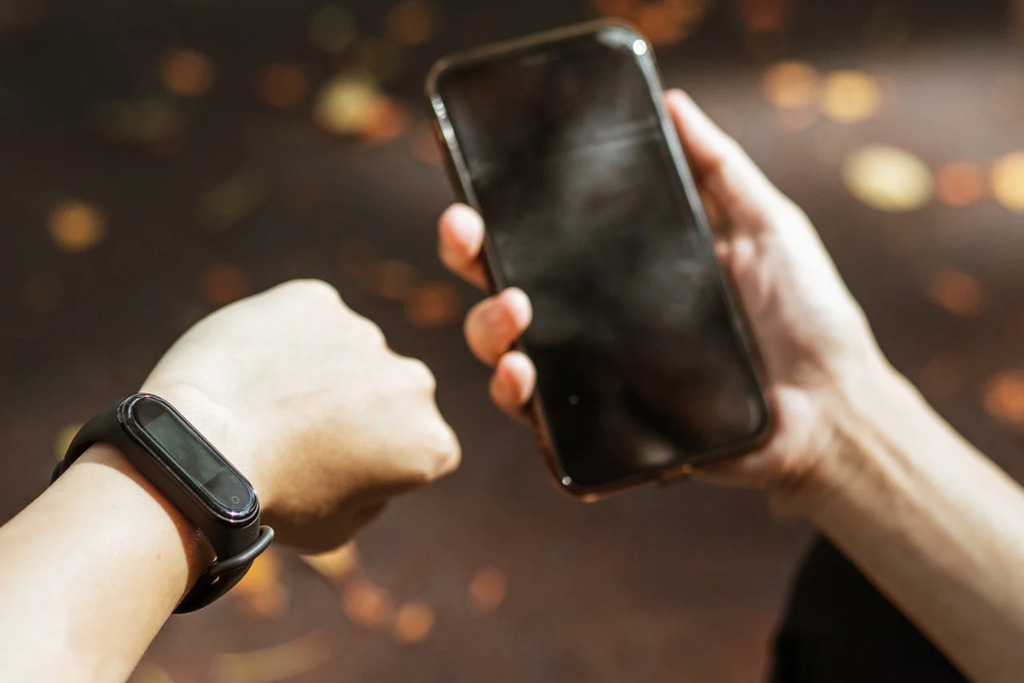 MELBOURNE, Fla., April 12, 2023 – Modus Operandi, a company that delivers innovative software that harnesses data to empower smarter decisions, was awarded a U.S. Army contract to develop a Machine Learning analytic platform integrated with modern wearable sensor technology.
Building on Movia™, Modus Operandi's keystone knowledge management and decision support software, our POWER (Performance Optimization using Wearables for Enhanced Readiness) application builds quantifiable measures of both individual soldier and unit effectiveness and readiness by capturing wearable sensor data into a knowledge graph that drives semantic representation of data in an intuitive, dashboard used to provide insights, recommendations, and performance evaluation.
Modus Operandi will apply innovative approaches to applying Artificial Intelligence and Machine Learning on a central server within a sensor data stream and use its expertise in data extraction and fusion to collect, capture, and disseminate data from wearable devices and sensors into a Commanders dashboard application providing semantic representation of fitness in the context of real-time soldier activity within training environments. The initial development of POWER is funded under the U.S. Army Small Business Innovation Research program.
"POWER will enable the U.S. Army to stream evidence-based individual and unit fitness data and generate trends and recommendations, providing decision-makers the tools to improve health and performance," said Andrew Toth, Modus Operandi president. "We are pleased that our POWER technology will provide commanders and trainers with access to the overall health picture of their personnel via a new suite of intuitive tools to assess team soldier and team performance and guide their unit's improvement. We are pleased that the U.S. Army has selected Modus Operandi to maintain a higher level of fitness and readiness."
About Modus Operandi
For more than 30 years, Modus Operandi has provided defense and commercial organizations with mission-critical data-centric software solutions. Building on its rich portfolio of military R&D technology, the company has developed and deployed an innovative software product, Movia™, which delivers living intelligence to enable smarter decisions. Additional information: http://www.modusoperandi.com.