Modus Operandi Awarded Contract by the U.S. Office of Naval Research to Develop Streamlined Intelligence Analysis System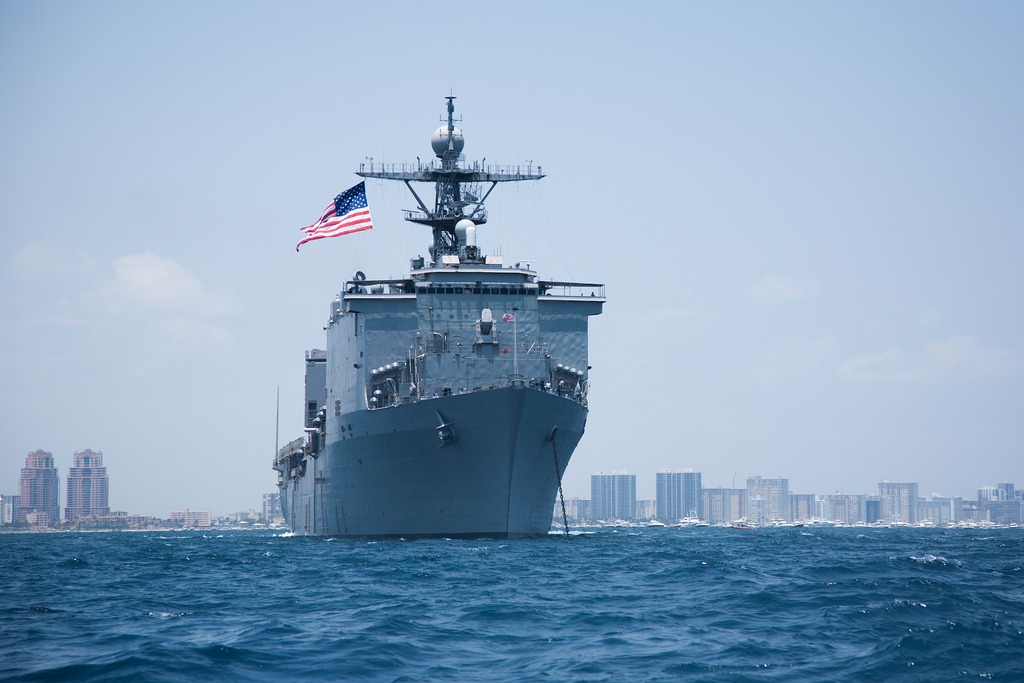 Modus Operandi, a leading software and information integration technology company, has been awarded a contract by the U.S. Office of Naval Research (ONR) to develop technology that eliminates redundant information from knowledge bases while simultaneously increasing the power of semantically searching text sources, making it easier find mission-critical information.
The Phase II contract was awarded by ONR through the Small Business Innovation Research (SBIR) program.
The RDF-Redundancy Find, Format and Filter (RDF-F3) contract will leverage Modus Operandi's expertise in analyzing the meaning and intent of words and phrases in text, known as semantic analysis. Modus Operandi will develop a methodology and architecture using a common information modeling specification known as the Resource Description Framework (RDF). RDF-F3 will find relevant information in large amounts of text, format it under the RDF specification, filter out redundant information, and identify natural language words and phrases synonymous with the RDF content. As a result, users will no longer have to wade through large amounts of redundant information during searches of intelligence text, the size of knowledge bases will be greatly reduced, and applications will find and analyze more mission-relevant information from text sources.
"RDF-F3 provides a powerful semantic filter designed to significantly reduce the size of RDF knowledge bases by preventing redundancy, a growing concern for deployment of these systems to the field, especially when so many different intelligence sources are reporting on the same events and entities," said Peter Dyson, chief executive officer, Modus Operandi. "Instead of offering numerous items that basically all say the same thing and slow down the search process, this new system will display a much more streamlined output, resulting in a faster search and pattern-identification process."