Modus Operandi Awarded Contract to Develop Advanced Data Storage and Retrieval System for the U.S. Missile Defense Agency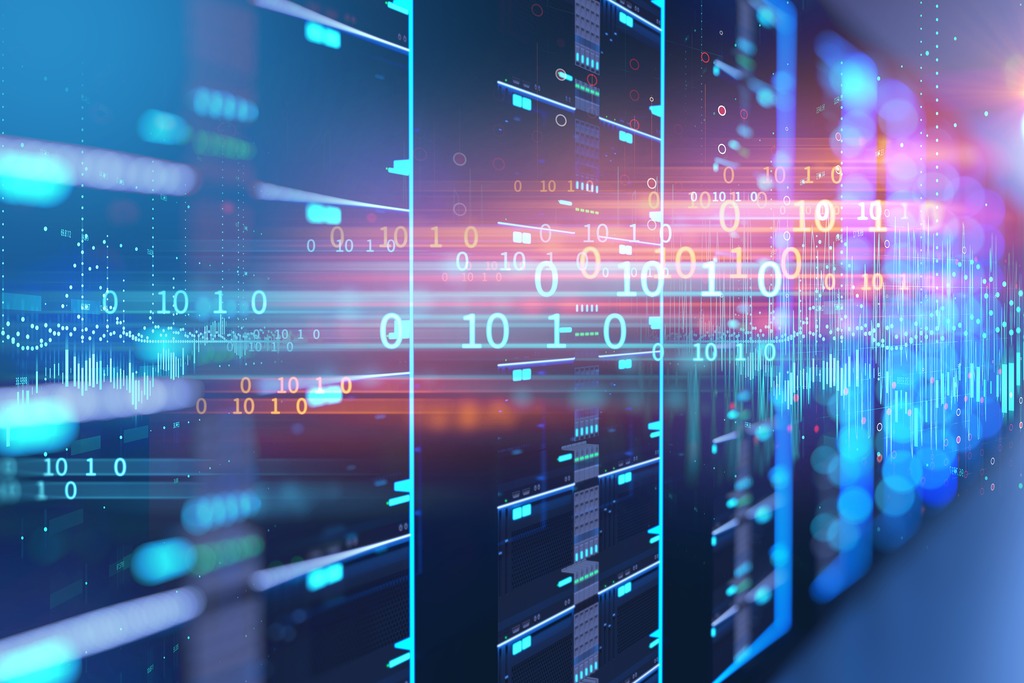 MELBOURNE, FL, March 10, 2015 – Modus Operandi, a company that delivers Big Data analytics solutions for national security and commercial organizations, has been awarded a contract to develop an advanced data storage and retrieval system for the United States Missile Defense Agency (MDA) integrated Ballistic Missile Defense System (BMDS).
Under terms of the Phase I Small Business Innovation Research (SBIR) contract, Modus Operandi will develop a proof-of-concept platform called the BMDS Analytic Semantic System (BASS), which will move the agency from its current legacy data structure to a modern architecture using technologies that have been successfully leveraged by the intelligence, internet, and social media communities for manipulating "Big Data" and supporting analytics.
Modus Operandi's system will integrate legacy databases by using semantic models to capture relevant metadata. The innovative approach will allow advanced querying from a single user point of contact – in essence providing a new paradigm for how data is stored and retrieved.
"There has been a lot of work in the areas of Big Data and analytics across many domains, and we can now apply some of those newer technologies and techniques to traditional legacy systems such as what the MDA is using," said Dr. Eric Little, vice president and chief scientist, Modus Operandi. "This approach will provide an unprecedented set of capabilities for the MDA's data analysts to explore enormous simulation datasets and gain a dramatically better understanding of what the data actually means."
About Modus Operandi
For over 30 years, Modus Operandi has provided defense and commercial organizations with mission-critical software solutions. Building on its rich portfolio of military R&D technology, the company has created innovative software that helps people find and act on patterns of threat that are hidden in live or historical Big Data. Modus Operandi's Movia™ active-analytics software and services enable organizations to discover new levels of meaning, insight, and value – the genius – locked in their Big Data. Modus Operandi empowers clients to take preventative action or gain competitive advantage, whether on the battlefield or in the boardroom.