Modus Operandi Awarded Contract to Improve USAF Targeting System Analysis with MoviaTM Living Intelligence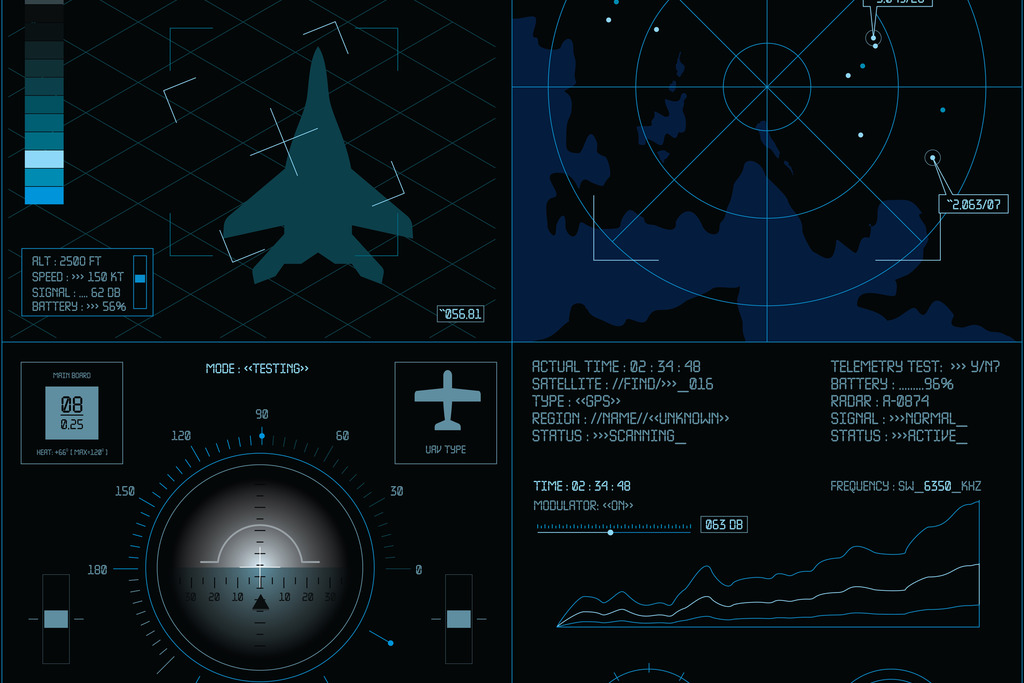 MELBOURNE, Fla., March 16, 2021 – Modus Operandi, a company that delivers innovative software that harnesses data to empower smarter decisions, has been awarded a U.S. Air Force contract to deliver MoviaTM collaborative, semantically enhanced Object Management System (OMS) to the USAF Targeting Enterprise. The $1.2 million R&D contract, funded through the Air Force TENCAP program, builds on Modus Operandi's Movia software for delivering living intelligence solutions. The Modus Operandi-developed OMS will significantly improve the target system analysis (TSA) process by integrating targeting knowledge through ontologies, objects, and attributes to enable semantic reasoning and support interoperability with Air Force augmented intelligence programs. The capability creates a living intelligence environment through dynamic updates to target analysis materials while simultaneously enhancing the veracity of the data used within the analysis.
Once the new capability is transitioned to operational use it will automate and enable TSA analysis and production with human-machine teaming and living Intelligence (aka object-based production) to improve TSA production, increase discoverability, bolster the confidence and trust in the data, and improve overall effectiveness of the targeting process.
About Modus Operandi
For more than 30 years Modus Operandi has provided defense and commercial organizations with mission-critical data-centric software solutions. Building on its rich portfolio of military R&D technology, the company has developed and deployed an innovative software product, MoviaTM, which delivers living intelligence to our customers to enable smarter decisions. Additional information www.modusoperandi.com.