Modus Operandi Awarded DARPA Contract to Develop State-of-the-Art Semantic Intelligence Processing System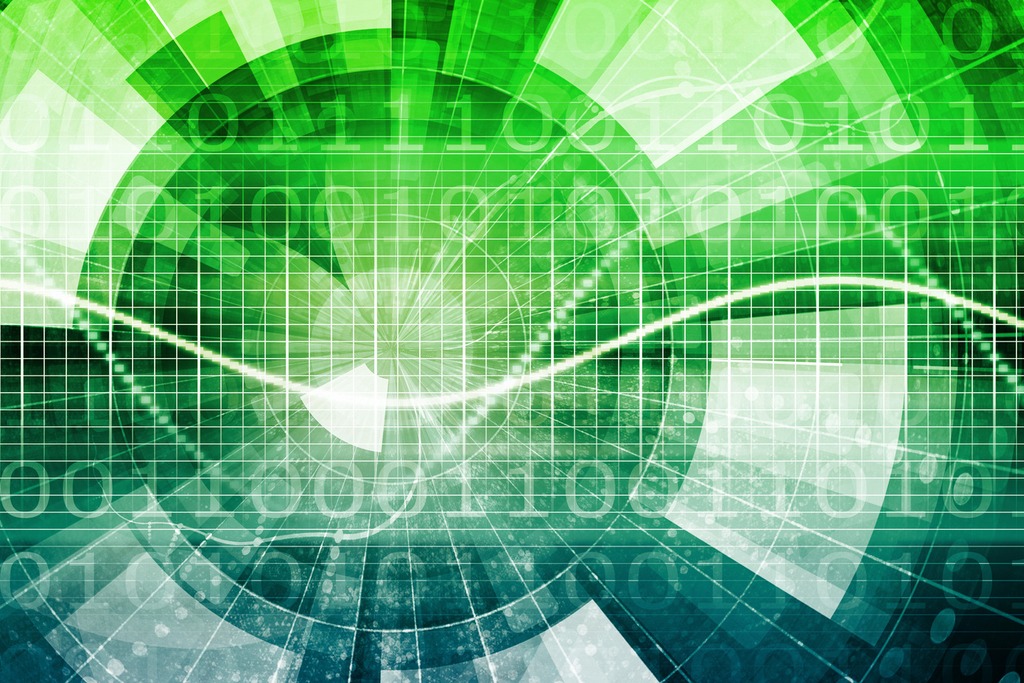 Modus Operandi, a leading software and information integration technology company, has been awarded a $99,000 contract by the Defense Advanced Research Projects Agency (DARPA) to develop a system that will help warfighters quickly boil down large amounts of information and use it to support warfighter tactical operations.
The Phase I contract, sponsored through the Small Business Innovation Research program, is entitled "ONSITE: Open Source Information Tactical Exploitation." The project is designed to use advanced semantic techniques to automate the subjective study of large amounts of textual data and discover related patterns and critical clues that will provide warfighters with near real-time situational awareness.
Warfighters performing missions involving hostage rescues, insurgent extraction and targeting may only have minutes to assess tactical situations before having to act. Today, a large amount of intelligence is of limited value because it resides in the form of natural language texts (news stories, blogs, press releases and other unstructured data). By using semantic algorithms, Modus Operandi will develop a system that will automatically study enormous amounts of textual data and offer a clear conclusion of what it all means in a particular situation involving the warfighter. This automated reasoning will be accomplished almost instantaneously, allowing the warfighter to react in a far more informed manner than ever before.
"This type of overall awareness and understanding of the warfighter environment is really unprecedented," said Dr. Richard Hull, chief scientist, Modus Operandi. "We now have the capability, through scalable semantic algorithms, to very quickly study large amounts of information we previously didn't have time to process. It will provide far more actionable information to the warfighter and give them more confidence in their decision-making during very difficult tactical operations."
About DARPA
The Defense Advanced Research Projects Agency (DARPA) is the central research and development office for the U.S. Department of Defense (DoD). DARPA's mission is to maintain the technological superiority of the U.S. military and prevent technological surprise from harming our national security.