Modus Operandi awarded Missile Defense Agency contract to transform design elements into common architecture with Movia™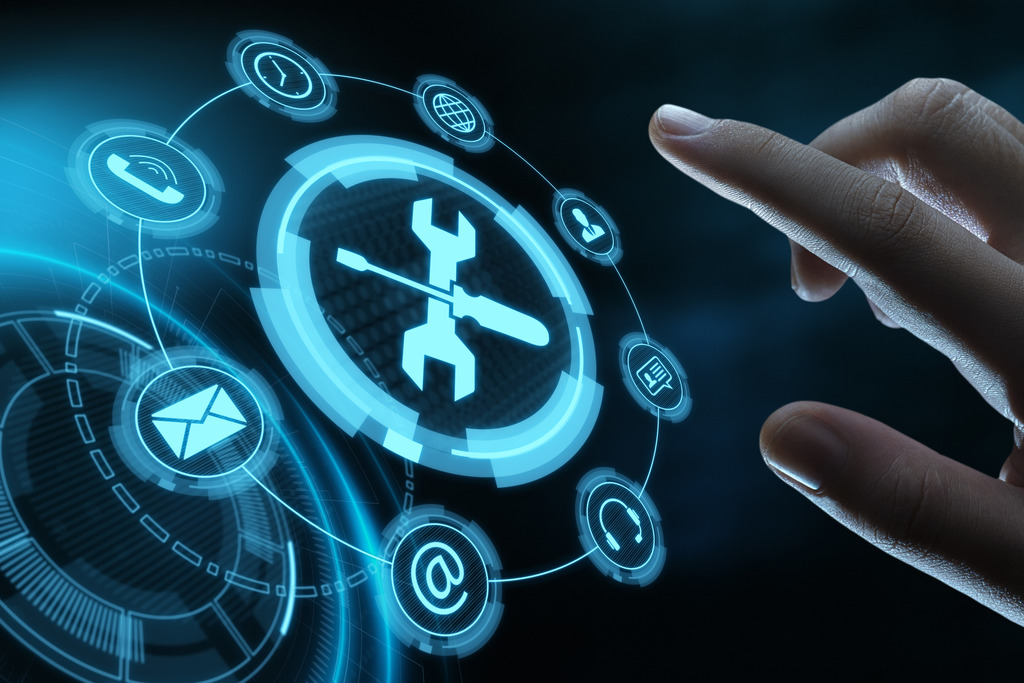 MELBOURNE, Fla., February 28, 2022 – Modus Operandi, a company that delivers innovative software that harnesses data to empower smarter decisions, was awarded a Missile Defense Agency contract to produce a system that integrates the agency's various design artifacts and elements into the overall Digital Engineering Model approach, enabling the use of consistent architectural methods across government and contractor teams.
The effort, called MAAM (ML Automated Architectural Modeling), was awarded under the Small Business Innovation Research (SBIR) Program and will use MoviaTM, Modus Operandi's groundbreaking knowledge management system, to aggregate all domain contexts across the Missile Defense System (MDS) to transform MDS mission objectives to mission design. Modus Operandi will provide a collaborative, web-based architectural management tool as an additive to another Modus-developed MDA technology that parses and ingests requirements documents and spreadsheets and integrates with other modeling and requirements tools such as DOORS. MAAM will leverage Movia's object-based modeling and continual data capture capabilities and provide many different visualizations and metrics.
"We are proud to provide MDA with this important capability in their Digital Engineering toolset," stated Modus Operandi CEO Peter Dyson. "MAAM will reduce the redundancy and errors of manual systems engineering designs and validate engineering choices before major program investments are made."
About Modus Operandi
For more than 30 years Modus Operandi has provided defense and commercial organizations with mission-critical data-centric software solutions. Building on its rich portfolio of military R&D technology, the company has developed and deployed an innovative software product, Movia, which delivers living intelligence to enable smarter decisions.