Modus Operandi Awarded Navy Contract to Develop Automated Multi-Domain Data Management Software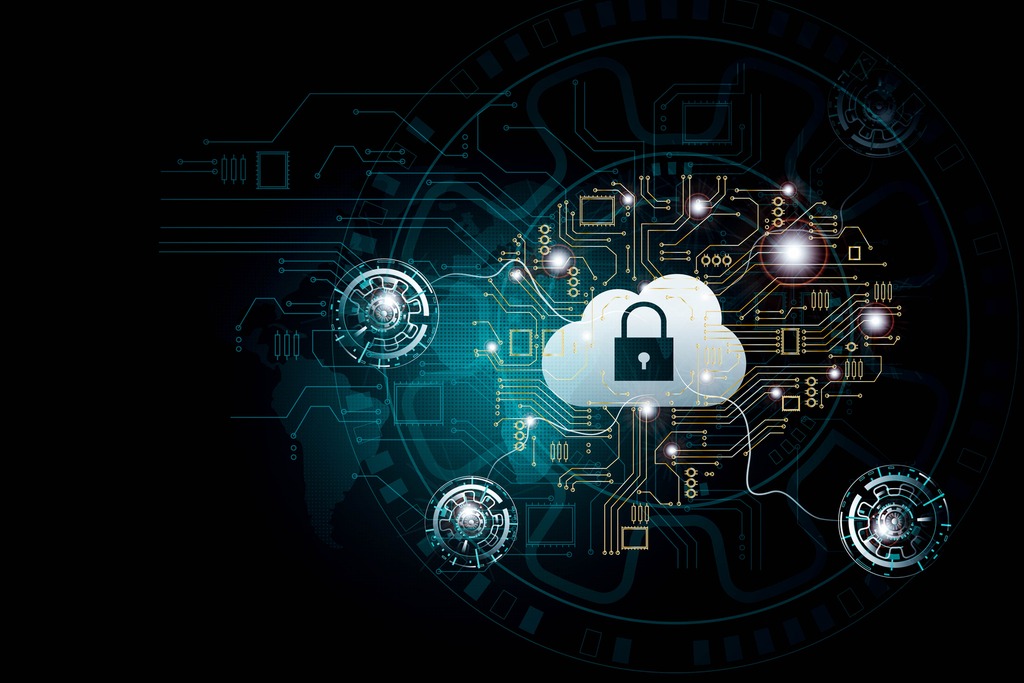 Modus Operandi, a company that delivers innovative software solutions for harnessing data to empower smarter decisions for the U.S. military and national security organizations, has been awarded a U.S. Navy contract to develop a Multi-Domain Data Management solution to address critical needs of the Distributed Common Ground System-Navy (DCGS-N) Program.
Under terms of the Small Business Innovation Research (SBIR) contract, Modus Operandi will develop an automated data management capability that is intended to be deployed within the DCGS-N Multi-Domain Federated Query (MDFQ) architecture. The goal of the project is to address the Navy's need to optimize information aggregation of structured and unstructured data streams coming from multiple security domains, enabling critical and relevant information to be rapidly returned to analysts working at different levels of classified information access.
Modus Operandi's solution combines technologies spanning artificial intelligence, metadata tagging, fine-grained access control, big data storage and analytics, and information visualization to meet the unique challenges of multi-security domain information sharing. The innovative approach will enhance the individual data elements by establishing relationships on ingest, and will include methods to boost the speed of bringing a holistic view based on user permission in assigned security domains. When completed, the software solution will stage the data, prepare the data for routing, tag the data, and provision the data for multi-domain analytics and subsequent rapid information dissemination across multiple security enclaves.
"The problem of how to allow users at different security levels to fully access and leverage all information sources that should be available to them has proved intractable," said Steve Hamby, senior vice president, Modus Operandi, "particularly when it comes to sharing appropriate data from higher security classifications to lower security domains while ensuring no spillage of unauthorized data into the lower-level security enclave. Current implementations of Cross Domain Solutions have proven expensive to deploy and maintain. Our Multi-Domain Enterprise Routing Information Tool (MERIT) approach offers a breakthrough in terms of the mission capability for building a more coherent view of the battlespace and supporting multi-domain data queries originating from lower-level security enclaves, and especially in terms of the associated acquisition and sustainment costs of systems that implement our approach."
About Modus Operandi
For more than 30 years Modus Operandi has provided defense and commercial organizations with mission-critical data-centric software solutions. Building on its rich portfolio of military R&D technology, the company has created and deployed innovative software systems for transforming data into wisdom. Modus Operandi's advanced data evolution software and services enable organizations to discover new levels of meaning, insight, and value—the genius—locked in their diverse and disparate data.