Modus Operandi Awarded U.S. Army Contract to Develop Automated Natural Language Processing Programs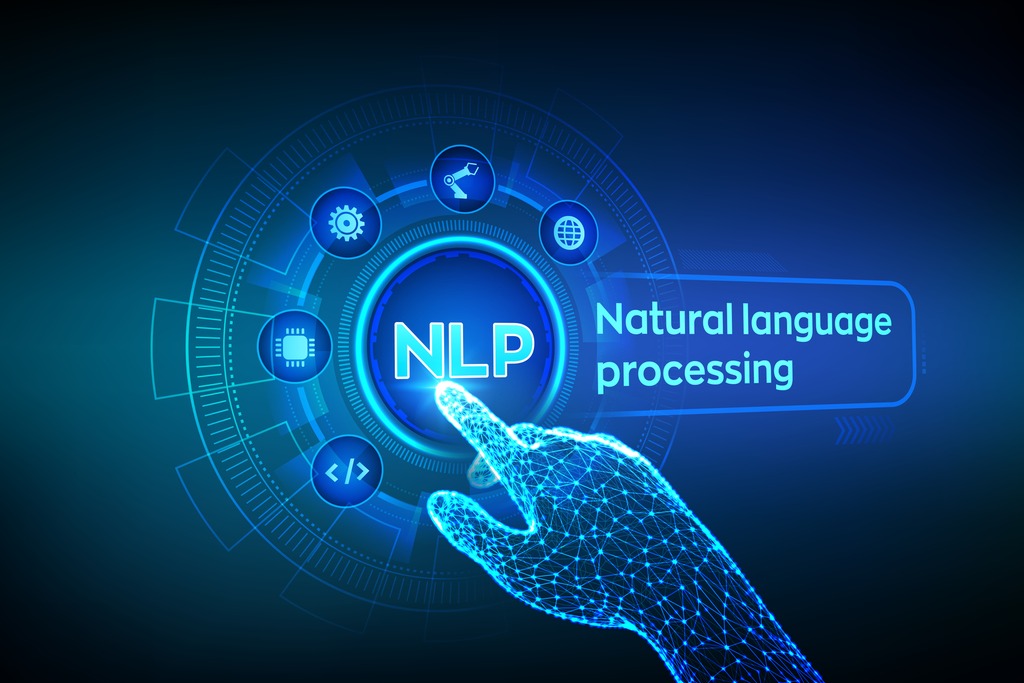 Modus Operandi, a leading software and information integration technology company, has been awarded a $70,000 contract by the U.S. Army Communications-Electronics Command (CECOM) to develop automated natural language sensor programs. The programs will automatically search through enormous amounts of domain specific textual data to help intelligence analysts see patterns of behavior and gain a better understanding as to what adversaries may do on the battlefront.
The Phase I contract is sponsored by the U.S. Army Research, Development and Engineering Command (RDECOM) at Ft. Monmouth, N.J., through the Small Business Innovation Research (SBIR) program.
The contract, entitled "Vocabulary—Intelligence, Surveillance and Reconnaissance (V-ISR)" addresses a high-priority technology risk—text-based data analytics—for the Army's next generation ISR systems such as the Distributed Common Ground System. Modus Operandi will develop automated programs or natural language 'sensor bots' that will monitor data feeds, extract vocabulary, relate it to concepts of interest to military intelligence analysts, and make the knowledge available to other software components. The bots will be capable of automatically augmenting the original vocabulary terms with new terms discovered in the data feeds. The resulting automated natural language processing capabilities will support advancements in fusion and exploitation of raw data intelligence products that contain unstructured text.
During warfare, military intelligence relies heavily on sensor data, much of which is summarized in unstructured natural language text. The volume of data greatly taxes the Army's ability to store and retrieve it, and yet analysts desire even more data feeds. Successful exploitation of this data demands advanced text analytics. Modus Operandi will build natural language 'sensor bots' to shed light on this landscape of meaning.
"We're combining objective analysis with subjective reasoning in an automated software program," said Dr. Richard Hull, chief scientist, Modus Operandi. "We believe that such a high degree of automation is essential to address the massive volume of data feeds without placing an undue burden on analysts."
About the U.S. Army CECOM & RDECOM
The U.S. Army CECOM's mission is to sustain and support superior Command, Control, Communications, Computers, Intelligence, Surveillance and Reconnaissance (C4ISR) systems for the joint warfighter, including sustaining base, tactical, and strategic battlespace systems.
The U.S. Army RDECOM is the Army's focal point for developing and accelerating innovative technology and sound engineering solutions that provide our U.S. forces with decisive and dominant capability where they need it, when they need it. RDECOM is unparalleled in its depth and breadth of technical capability, innovation, and dedication to provide our U.S. forces with the best technology, today and in the future.