Modus Operandi Awarded U.S. Army Contract to Improve Surveillance Sensors Ability to Collect Intelligence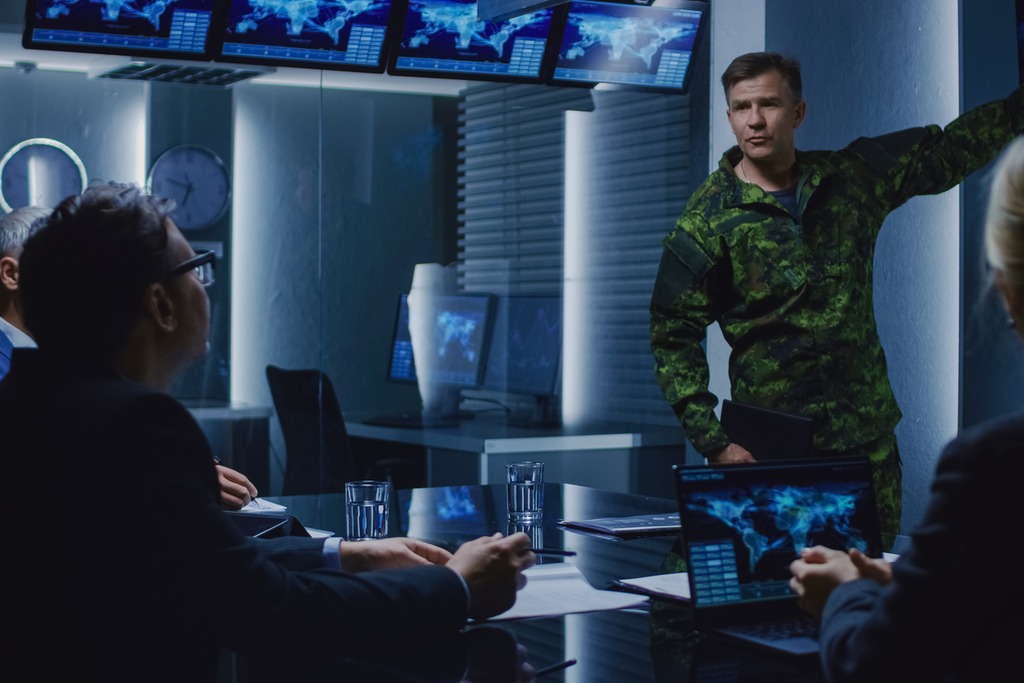 Modus Operandi, a leading software and information integration technology company, has been awarded a contract by the U.S. Army to improve surveillance sensors' ability to collect and process intelligence information.
Modus Operandi will develop an innovative framework called PERCEPTS for improving sensor deployment and surveillance for military, maritime and force protection operations. A "percept" is the input or intelligence that a sensor collects or perceives. Modus Operandi's approach involves making the sensors more responsive to the dynamics of weather, terrain, sensor performance and mission using intelligent agents and semantic technologies — essentially giving the sensors the ability to decipher the meaning and relevance of the information they collect. As a result, sensor percepts will be sharply improved for analysis and decision making for the situation at hand, providing a much more accurate picture of real-time events for the warfighter.
"This capability will significantly reduce operator workload and improve warfighter mission effectiveness for a number of Army programs, including its Distributed Common Ground System," said Dr. Richard Hull, chief scientist, Modus Operandi. "Another area that could benefit is automated facility security for federal, state and local government and commercial properties."
The framework is being developed under a Phase I Small Business Innovative Research (SBIR) contract for the U.S. Army Research, Development and Engineering Command (RDECOM) Communications-Electronics Research, Development and Engineering Center (CERDEC) Software Engineering Directorate at Fort Monmouth, N.J.