Modus Operandi Awarded U.S. Navy Anti-Submarine Warfare STTR Contract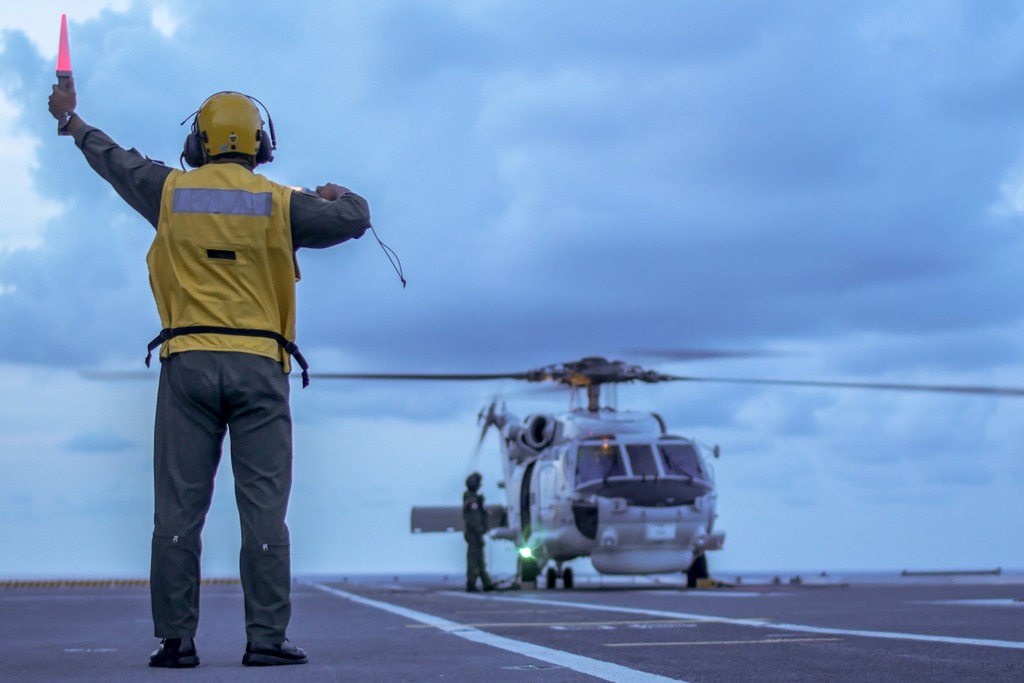 Modus Operandi (MO), a leading software and information integration technology company, has been awarded a Small Business Technology Transfer (STTR) contract by the U.S. Navy to perform advanced software research on methods and technologies to improve mission commanders' situational understanding. The Anti-Submarine Warfare Find-to-Forecast (ASW F2F) methodology, architecture and prototype research project is being developed by Modus Operandi in partnership with the University of New Mexico. ASW F2F will use mission-specific ontologies, vocabularies, grammars and reasoning capabilities to help ASW operators find and exploit mission-critical information from multi-modal sources, thereby increasing their situational understanding and decreasing their detect-to-engage timelines. The team will begin by focusing on extracting tactical situation knowledge from voice communications between Seahawk helicopters and the carrier bridge.
"The objective of this research is to greatly improve anti-submarine warfare commanders' decision-making capabilities by providing the ability to help operators more rapidly find, filter and fuse mission-specific information from multiple data sources to support focused decisions and intelligent forecasting," said Dr. Kent Bimson, vice president of research, Modus Operandi. "The anti-submarine warfare environment is fast-moving, complex and dynamic, requiring split-second life-or-death decisions. This technology, if successful, will provide commanders the most relevant fused knowledge available to support their decision making."
The ASW F2F project will be designed to help operators find available ASW information sources, filter out irrelevant information quickly; format relevant information as a standardized knowledge representation; fuse normalized intelligence based on mission parameters; and forecast potential courses of action based on advanced, hybrid reasoning techniques.