Modus Operandi Awarded U.S. Office of Naval Research Contract to Establish Semantic Wiki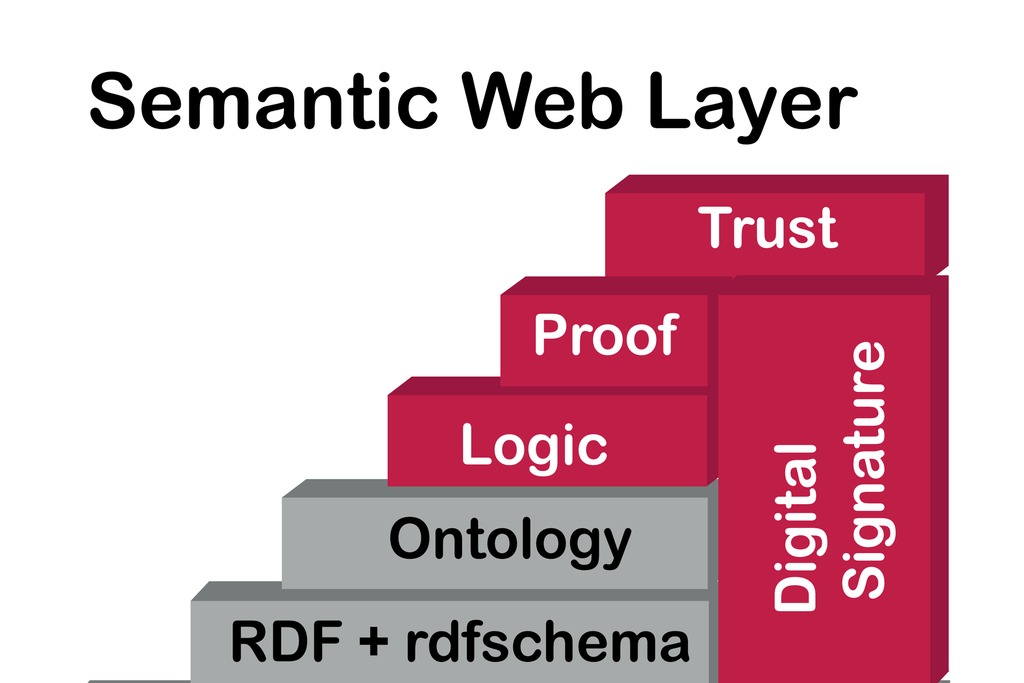 Modus Operandi, a leading software and information integration technology company, has been awarded a contract by the U.S. Office of Naval Research to automatically populate a semantic wiki with content from disparate intelligence sources. The semantic wiki will provide a mechanism for collaborative reporting and analysis as a shared knowledge base for intelligence analysts and warfighters.
The Phase I small business innovative research (SBIR) contract, Wiki for Intelligent Semantic Event Reporting (WISER), will identify significant entities and events described in intelligence information and will alert subscribers of new, relevant changes in their areas of responsibility. A wiki is a web site that allows users to share information collaboratively through topic-based web pages that are maintained by the users themselves. A semantic wiki extends the wiki concept by adding an underlying model of the knowledge that the wiki pages contain, providing advanced information filtering, querying and reasoning. WISER will automatically extract mission-critical facts and translate them into the semantic wiki's model using the innovative text analytics components of Modus Operandi's Wave® technology.
"WISER will help eliminate redundant reporting and provide analysts and warfighters with a subscription service for topics and events of interest. In this way, they have less irrelevant material to wade through in determining what is new or significant and can react quicker," said Dr. Richard Hull, chief scientist and executive vice president, Modus Operandi. "It's like a more powerful email news alert that many of us get to keep up with news on certain topics of interest, only in this case the alerting mechanism 'understands' the needs of the intelligence analyst."
The initial transition target for WISER is the Distributed Common Ground System, but the challenges of extracting key facts from large volumes of intelligence information and disseminating them are widespread throughout the intelligence community, so the WISER wiki framework will likely be applied to other areas in the future.