Modus Operandi Awarded U.S. Office of Naval Research Contract to Expand Intelligence Analysis Wiki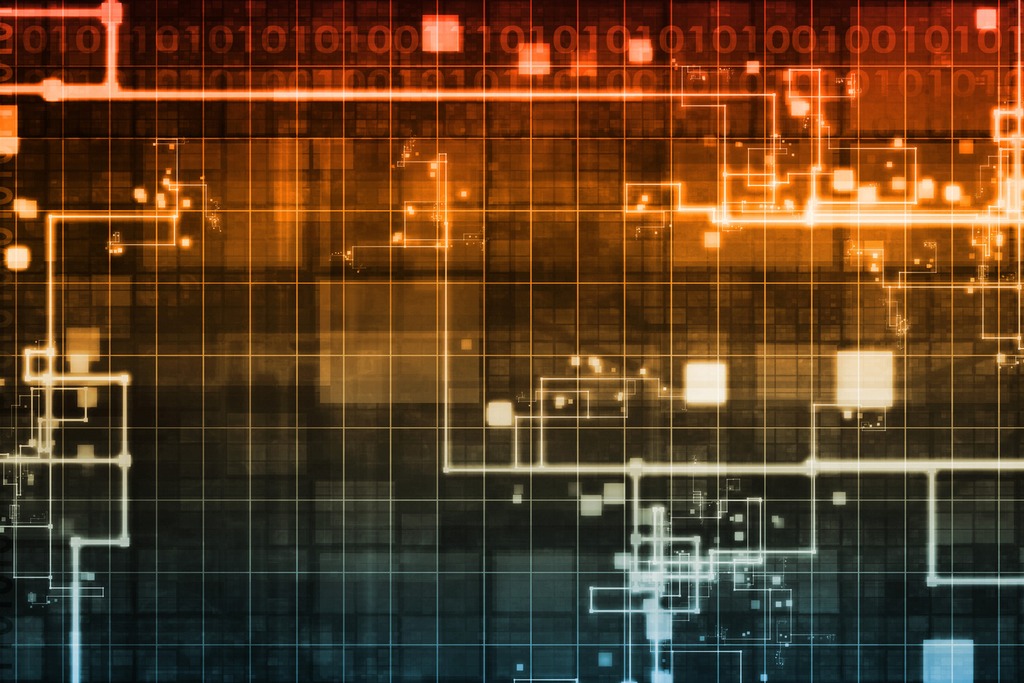 Modus Operandi (MO), a leading software and information integration technology company, has been awarded a contract by the U.S. Office of Naval Research to expand an innovative semantic wiki framework known as WISER (Wiki for Intelligent Semantic Event Reporting). WISER is being developed by MO for alerting tactical warfighters of significant events and changing conditions relevant to their mission responsibilities.
Under terms of the Phase II Small Business Innovation Research (SBIR) contract, MO will add capabilities that will allow warfighters to define topics, receive alerts and browse the updated semantic wiki pages from mobile devices. This last capability will push relevant information directly to the tactical units that need it, and dramatically reduce the amount of manual intelligence processing traditionally required to ensure the right users get the most relevant data.
The overarching benefit of WISER is the reduction of the amount of manual processing warfighters must do to monitor and discover relevant relationships suggesting potential threats. Intelligence analysis and processing of unstructured intelligence, particularly textual reports, is traditionally a very time-consuming process.
WISER addresses this capability gap by automatically extracting key events and matching those event descriptions against a growing knowledge base. Any new relevant information will be integrated into the knowledge base and disseminated as updates to the appropriate wiki pages. Then the events are compared against warfighter-defined topics, much like a subscription service, and alerts are sent to the warfighters who need to know.
"Once developed, these capabilities will route critical, tailored information to the warfighter much faster, and enable them to access it wherever they are," said Dr. Richard Hull, chief scientist, Modus Operandi. "It will ultimately save our soldiers time and allow them to focus more on their missions than on searching for data."