Modus Operandi Awarded US Army contract to improve the effectiveness and efficiency of fires missions with ML using Movia™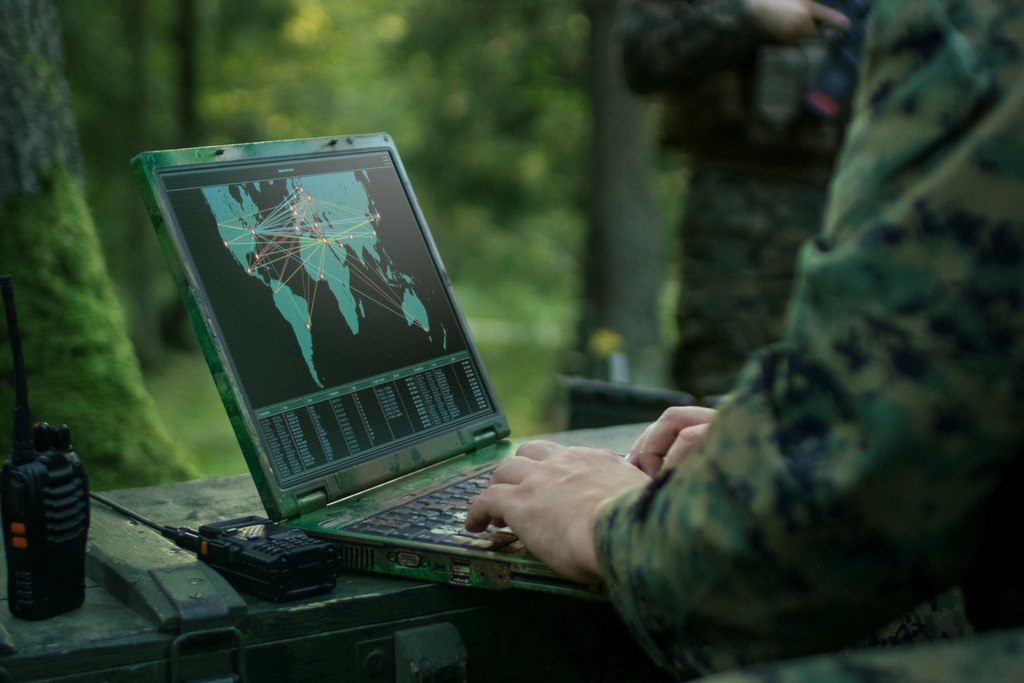 MELBOURNE, Fla., September 1, 2022 – Modus Operandi, a company that delivers innovative software that harnesses data to empower smarter decisions, was awarded a US Army contract to increase the effectiveness and efficiency of fires missions by providing machine learning (ML)-optimized target sets to US Army Command and Control Systems.
Using Movia™, Modus Operandi's keystone knowledge management and decision support system, SHOT (Scenario-driven Hypotheses for Optimization of Targets) will apply ML-based hypothesis testing and classification algorithms to targeting optimization problem sets. SHOT will then deliver this capability via a set of services that can be easily integrated into existing command and control systems along the fires kill chain.
The effort was awarded under the Small Business Innovation Research (SBIR) Program and will help the US Army optimize fires effectiveness and provide an Agile architecture for algorithm insertion and interoperability with future DoD strategic initiatives, such as Armaments Fire Control Radar to Projectile datalinks.
"Movia's ML algorithms will enable the US Army to improve the lethality and efficiency of their fires missions, but will also empower our smart publications, requirements management, and intelligence analysis market offerings," said Andrew Toth, Modus Operandi president. "We are pleased to support our Nation in this way."
About Modus Operandi
For more than 30 years Modus Operandi has provided defense and commercial organizations with mission-critical data-centric software solutions. Building on its rich portfolio of military R&D technology, the company has developed and deployed an innovative software product, Movia, which delivers living intelligence to enable smarter decisions. Additional information: www.modusoperandi.com.