Modus Operandi Awarded US Army RS3 Contract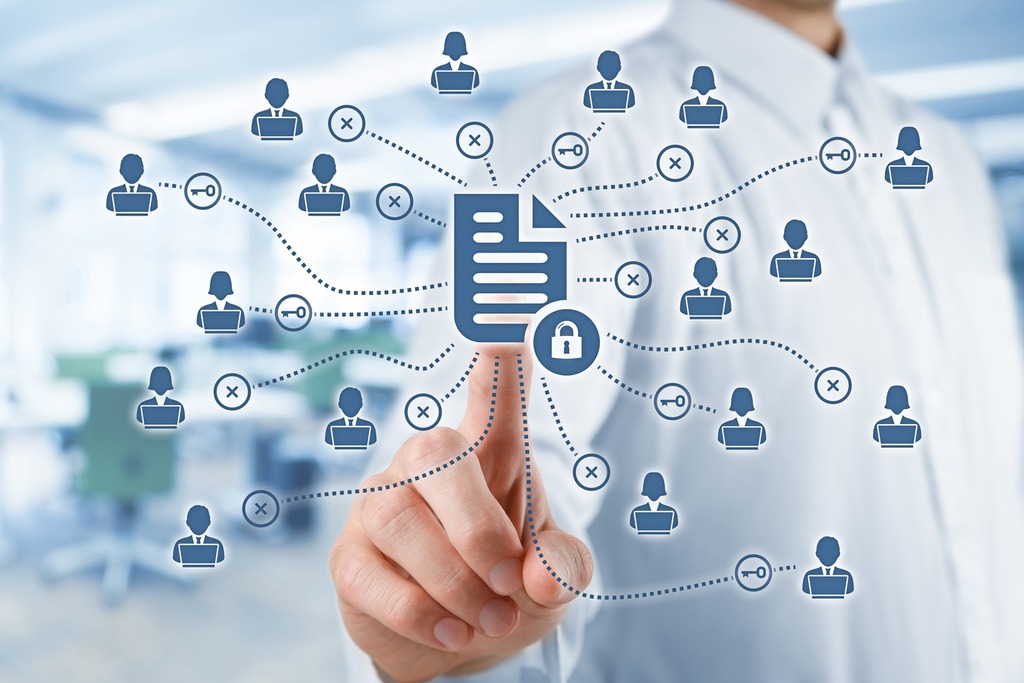 MELBOURNE, Fla., May 24, 2017 – Modus Operandi announced today that it has received a prime contract from the Army Contracting Command - Aberdeen Proving Ground (ACC-APG) under the new Responsive Strategic Sourcing for Services (RS3) Multiple Award Indefinite-Delivery Indefinite-Quantity (IDIQ) contract vehicle.
As one of multiple prime contractors, Modus Operandi will compete for task orders to provide knowledge-based support services for requirements with Command, Control, Communications, Computers, Intelligence, Surveillance, and Reconnaissance (C4ISR) related needs.
The RS3 contracts collectively have a ceiling of $37.4 billion over the five-year base period and a five-year option period.
"We are extremely pleased that the Army has selected Modus Operandi to support this critical mission area," said Peter Dyson, President & CEO, Modus Operandi. "This win represents a significant contract that includes requirements directly aligned with our passion for providing innovative software that harnesses data to empower smarter decisions in support of C4ISR mission requirements. It will provide us the opportunity to compete for business in dozens of services areas, such as cloud computing, cyber security, data analytics, human factors, knowledge engineering, and software engineering, among numerous others."
About Modus Operandi
For more than 30 years, Modus Operandi has provided defense and commercial organizations with mission-critical data-centric software solutions. Building on its rich portfolio of military R&D technology, the company has created and deployed innovative software systems for transforming data into wisdom. Modus Operandi's advanced data evolution software and services enable organizations to discover new levels of meaning, insight, and value—the genius—locked in their diverse and disparate data.