Modus Operandi Awarded USAF contract to expand benefits of KNITE program with Movia™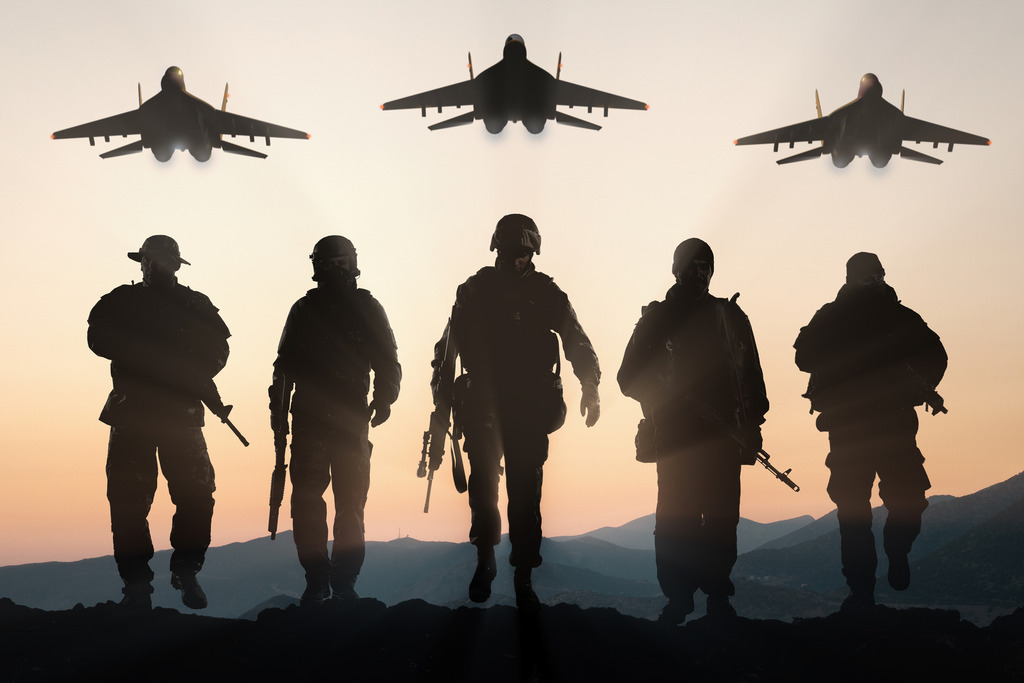 MELBOURNE, Fla., November 8, 2021 – Modus Operandi, a company that delivers innovative software that harnesses data to empower smarter decisions, was awarded a U.S. Air Force contract to revolutionize the way tactics, techniques, and procedures (TTP) manuals are created, vetted, and disseminated. Under the Small Business Innovation Research (SBIR) contract Modus Operandi will develop the operational system supporting the KNITE (Knowledge Network for Integrated Tactical Employment) program.
The KNITE system is implemented using Movia™, Modus Operandi's flagship knowledge management product. The KNITE TTP solution will provide real-time learning and reference information for mission preparation. KNITE reduces the time from TTP creation to dissemination, enables tacticians at any level to collaborate and share tactical information, captures valuable inputs from subject matter experts, and improves warfighter lethality by reducing the time it takes to distribute meaningful lessons learned when airmen return from a mission.
"We are proud to be a part of such an important program. KNITE delivers critical learning and information to where it is most needed, much faster than the current method," comments Peter Dyson, Modus Operandi CEO. "This is a great example of a forward leaning and visionary Air Force customer leapfrogging alternative commercial solutions based on older, general-purpose knowledge management technology. KNITE's state-of-the-art 'living' TTP capabilities truly harness the combined power of the Movia software with human knowhow and collaboration to create a best-of-breed solution."