Modus Operandi awarded USAF contract to improve the efficiency and effectiveness of computer-aided declassification reviews using Movia™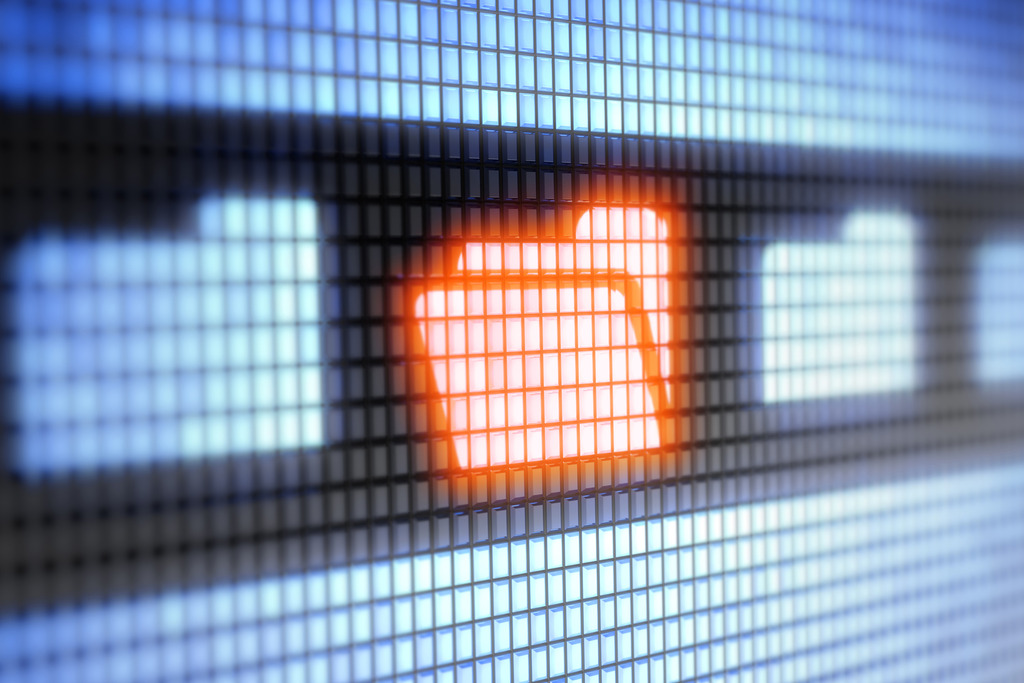 MELBOURNE, Fla., November 1, 2022 – Modus Operandi, a company that delivers innovative software that harnesses data to empower smarter decisions, was awarded a US Air Force contract to automize the review and analysis process for declassification of sensitive records and documentation to support intelligent decision making.
Using Movia™, Modus Operandi's keystone knowledge management and decision support software, the Computer-Assisted Declassification Review (CoDeR) system will help the USAF Declassification Office (SAF/AFDO) streamline their process by addressing the need to understand classified document content that is subject to classification review for Freedom of Information Act requests to ensure the accuracy and improve timeliness of information dissemination. CoDeR was awarded under the Small Business Innovation Research (SBIR) program.
"Movia's machine-assisted document declassification will enable the Air Force to improve their document digitization, contextual markup, classification rule enforcement, and a web-based interface for analyzing and adjudicating documents," said Andrew Toth, Modus Operandi president. "CoDeR technology will help protect our national security interests, and we are pleased that the Air Force has selected the Modus Operandi team to support this critical mission area."
About Modus Operandi
For more than 30 years Modus Operandi has provided defense and commercial organizations with mission-critical data-centric software solutions. Building on its rich portfolio of military R&D technology, the company has developed and deployed an innovative software product, Movia, which delivers living intelligence to enable smarter decisions.