Modus Operandi awarded USAF contract to streamline the update and approval process of mission essential tactical documentation with Movia™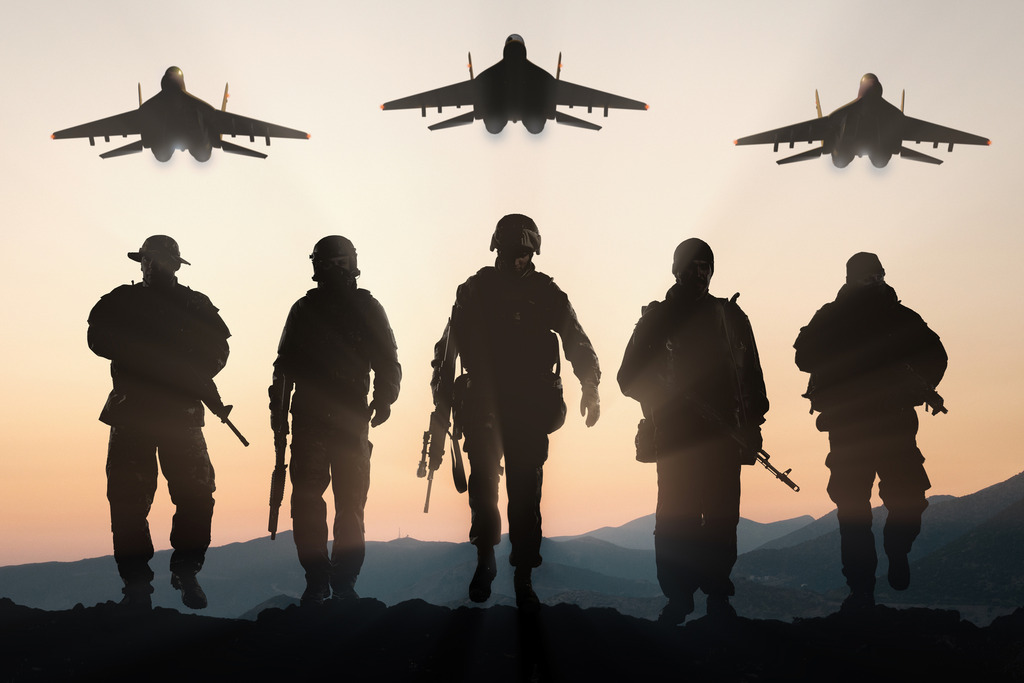 MELBOURNE, Fla., November 2, 2022 – Modus Operandi, a company that delivers innovative software that harnesses data to empower smarter decisions, was awarded a US Air Force contract to enable users to interact with tactics, techniques, and procedures (TTP) content more dynamically to enhance learning and application across all expertise levels and streamline the TTP change approval process. Modus will deploy the software capability on government networks for wide-spread usage by Airmen and continue to enhance knowledge capture and reuse TTP content.
Building on Movia™, Modus Operandi's keystone knowledge management and decision support software, the Knowledge Network for Integrated Tactical Employment (KNITE) will help the USAF Warfare Center and other DoD organizations expedite their decision-making process by addressing the needs to search and analyze TTPs for the mission and reduce the amount of time for subject matter experts to create or update tactical information. The initial development of KNITE was funded under the Small Business Innovation Research (SBIR) program. The new contract accomplishes a major milestone in the defense transition and commercialization of KNITE and the underlying Movia software. The contract provides the Air Force with the ability to purchase both software licenses and supporting services.
"KNITE will enable the Air Force to improve their TTP change approval process by providing responsive TTPs that can be updated near real time with dynamic input and feedback from the users," said Andrew Toth, Modus Operandi president. "KNITE technology will better prepare Airmen for joint, all domain combat operations, and we are pleased that the Air Force has selected the Modus Operandi team to support mission-essential duties."
About Modus Operandi
For more than 30 years Modus Operandi has provided defense and commercial organizations with mission-critical data-centric software solutions. Building on its rich portfolio of military R&D technology, the company has developed and deployed an innovative software product, Movia, which delivers living intelligence to enable smarter decisions.