Modus Operandi Chairman and CEO to Present at FIT Visiting Entrepreneur Program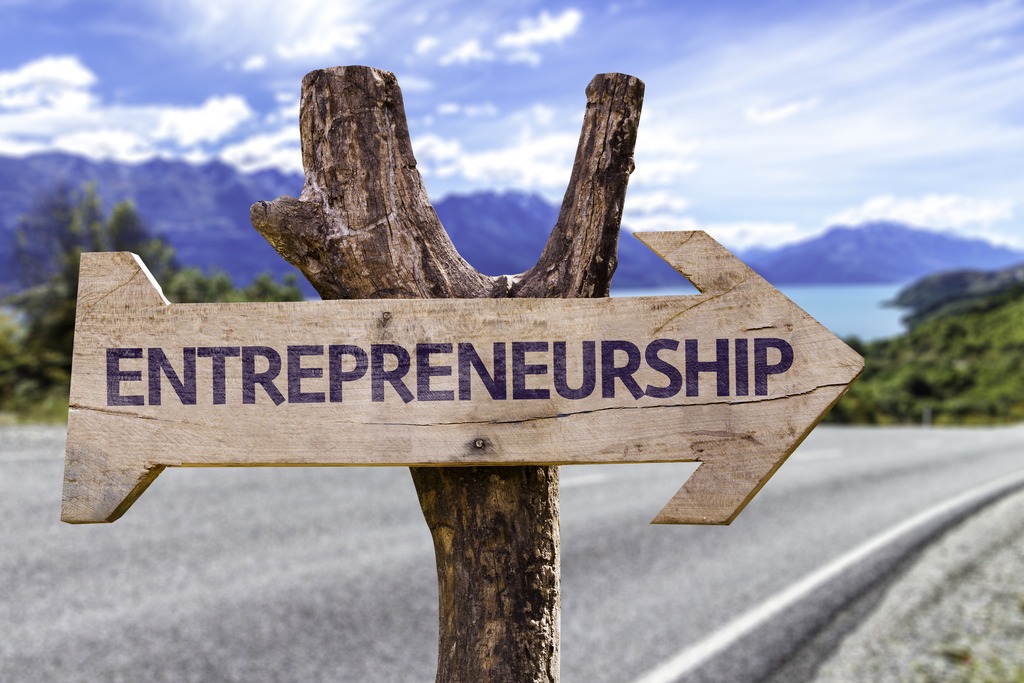 Mr. Peter Dyson, chairman and chief executive officer of Modus Operandi, will present "Secrets of a Perpetual Entrepreneur" at Florida Institute of Technology's (FIT) Visiting Entrepreneur Program in the Nathan M. Bisk College of Business in Melbourne, FL.
During his talk on Thursday, Nov. 29, 2012, Mr. Dyson will touch on many topics relevant to entrepreneurs, including making the leap, optimism and conservatism, teamwork and leadership, ethics, risk taking, financing, adaptability, and customer relationships.
Mr. Dyson has been the CEO of Modus Operandi for the past 14 years, growing the company from a handful of employees more than 20 years ago. The company has experienced tremendous success in providing software and technology to defense and government customers and saw orders hit record levels during the most recent fiscal year. Through its Visiting Entrepreneur Program, the FIT Nathan M. Bisk College of Business brings accomplished business leaders to campus to share information and personal experiences in managing a successful business.
About Florida Institute of Technology
Founded at the dawn of the Space Race in 1958, Florida Tech is the only independent, technological university in the Southeast. The university has been named a Barron's Guide "Best Buy" in College Education, designated a Tier One Best National University in U.S. News & World Report, and is one of just nine schools in Florida lauded by the 2012 Fiske Guide to Colleges. A recent survey by PayScale.com ranks Florida Tech as the top private university in Florida for return on investment. The university offers undergraduate, graduate and doctoral programs. Fields of study include science, engineering, aeronautics, business, humanities, mathematics, psychology, communication and education.