Modus Operandi Opens Aberdeen, Maryland, Office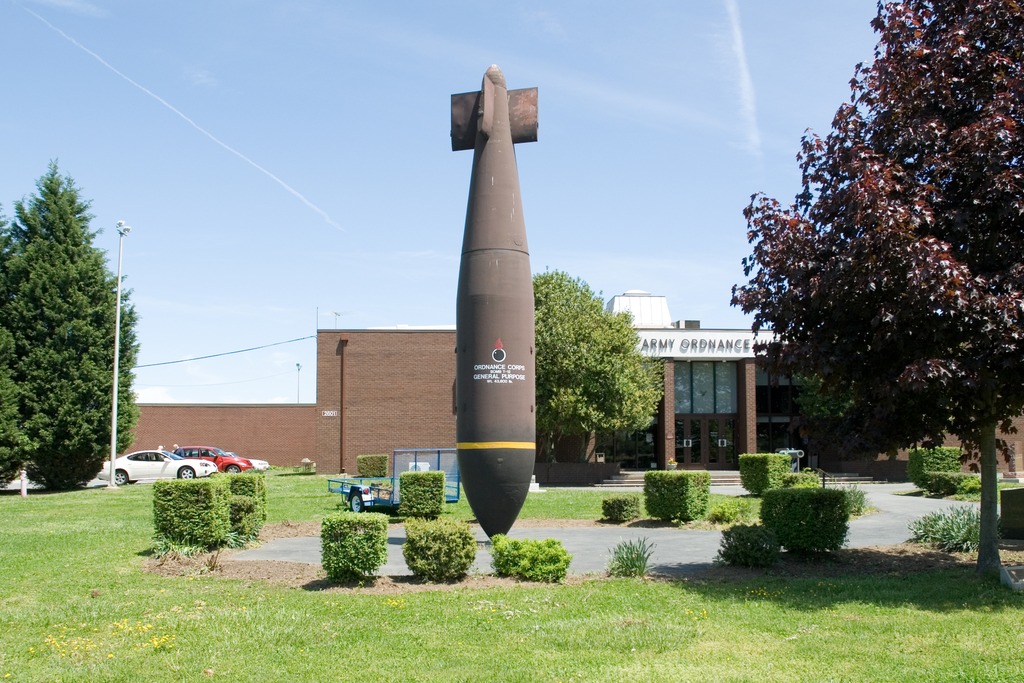 Modus Operandi, a leading software and information integration technology company, has opened a new office in Aberdeen, Md. to work more closely with its U.S. Army customer at the Aberdeen Proving Ground.
The new 2,500 square foot facility accommodates five current employees and provides room for growth with three times more office space than Modus Operandi's Fort Monmouth facility, which will remain open until the Base Realignment and Closure is completed. The new Aberdeen office is located at 400 Hickory Drive in the Hickory Ridge Business Park.
The Army is building a 2.4 million-square-foot Command, Control, Computer, Communications, Intelligence, Surveillance and Reconnaissance (C4ISR) operation at Aberdeen that is scheduled to open later this year. Modus Operandi's new office will work closely with the Army on projects at that new facility.
"Modus Operandi has recently been awarded several significant new contracts by the U.S. Army and much of the work from those contracts involves customers at the Proving Ground," said Don Jenkins, vice president, ISR programs, Modus Operandi. "Having a new office there enables Modus Operandi and our Army customers to work effectively together to meet our soldiers' critical intelligence-related requirements."