Modus Operandi Opens New Headquarters to Address Strong Growth in Business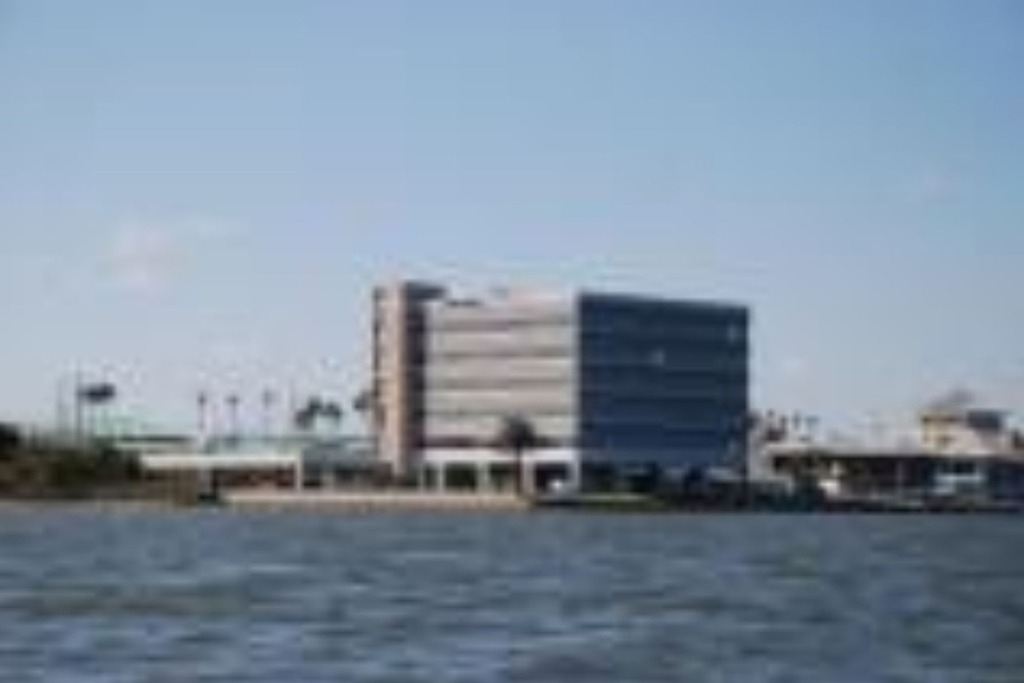 Modus Operandi, a leading software and information integration technology company, today formally opened its new headquarters office in Melbourne, Florida. The new facility – which is significantly larger than the previous office – enables Modus Operandi to continue expanding its business to address the fast-growing information technology requirements of the government defense and intelligence market.
The move to the new office comes after a year of strong growth by Modus Operandi in which it added a significant number of new customers and experienced an 18% increase in revenue. The company also has increased its headcount by 30% in the past year. The new headquarters will accommodate additional hiring to fill the company's growth needs.
The new facility occupies the entire fourth floor of the Marina Towers on U.S. 1 in Melbourne (709 S. Harbor City Boulevard, Suite 400). It provides the company with 75% additional space, a state-of-the-art telephone system, a biometric entry access system, and an in-house fitness area. The new office utilizes a dedicated fiber optic Internet service which provides customers and partners faster access to the company's web services and applications.
"The move to the new facility reflects the growing needs of our customers and our forecast of continued opportunities in the market," said Peter Dyson, president and CEO. "We have seen a significant rise in demand for our products and services for accelerating the discovery, integration and fusion of multi-source information, and it quickly became clear to us that we needed to bring in more people and expand our headquarters footprint to accommodate this current growth period and allow for future growth as well."
The bulk of Modus Operandi's customers are in the Command, Control, Communications, Computers, Intelligence, Surveillance and Reconnaissance (C4ISR) market. The company recently added a number of significant new customers from defense and intelligence.