Modus Operandi Team Awarded $1.5 Million U.S. Navy Anti-Submarine Warfare Contract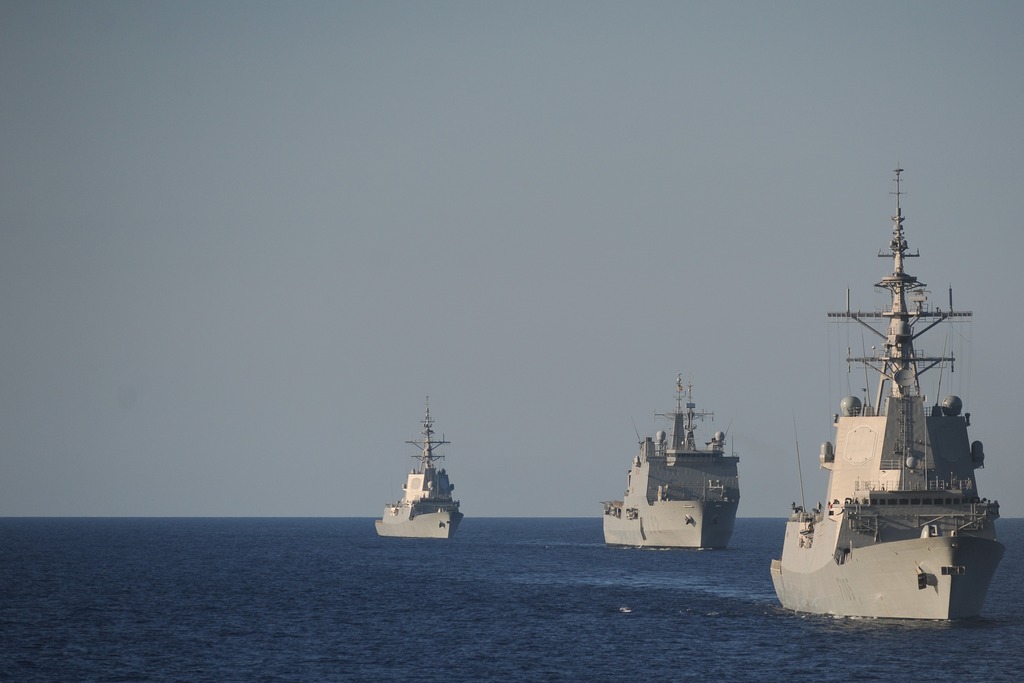 Modus Operandi, a company that delivers Big Data analytics solutions for national security and commercial organizations, has been awarded a $1.5 million contract to develop an Anti-Submarine Warfare (ASW) system for the U.S. Navy.
Under terms of the Phase II Small Business Technology Transfer (STTR) contract, Modus Operandi is leading a team, which includes the University of New Mexico and industry partners, to develop an ASW Find-to-Forecast (ASW F2F) prototype that can provide enhanced operational insights, alerts, advisories, and recommendations based on deeper situational understanding inferred from many disparate data sources.
The objective of the system is to enhance anti-submarine warfare commanders' decision-making capabilities.