Modus Operandi to Participate in U.S. Joint Forces Command Empire Challenge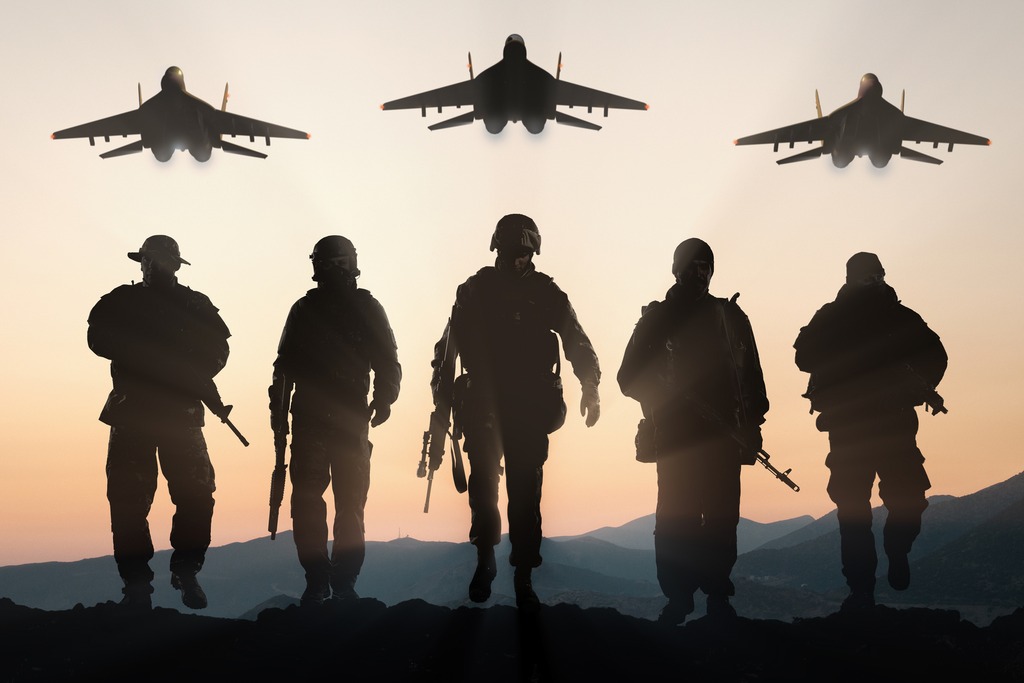 Modus Operandi, a leading software and information integration technology company, has been invited by the U.S. Marine Corps to participate in Empire Challenge 2010 (EC10), an annual demonstration of joint and coalition intelligence, surveillance and reconnaissance (ISR) interoperability sponsored by the Under Secretary of Defense for Intelligence (USD/I).
Modus Operandi will demonstrate its Wave® Exploitation Framework capability behind a semantic wiki called Tactipedia, which makes data more visible, accessible, and understandable. Using natural language processing, MO provides textual analytics, semantic wiki capabilities, and the ability to expose wiki data across the Distributed Common Ground Surface/System (DCGS) Integration Backbone (DIB).
The purpose of EC10 is to demonstrate, explore, and evaluate ISR capabilities that can address warfighter requirements as identified by combatant commanders, services and coalition partners. MO's technology addresses EC10's objectives for the DCGS enterprise including capability-based interoperability and quality intelligence support.
Hosted by U.S. Joint Forces Command (JFCOM), EC10 runs July 26-Aug. 13 at Fort Huachuca, Ariz., and Naval Air Weapons Station China Lake, Calif., with locations at the Joint Intelligence Lab and Joint Systems Integration Center in Suffolk, Va.; the Combined Air Operations Center-X at Langley Air Force Base, Va.; service Distributed Common Ground/Surface System (DCGS) labs; coalition sites in the United Kingdom, Canada and Australia; and the NATO Consultation, Command and Control Agency in the Netherlands.