U.S. Navy Selects Modus Operandi For Intelligence Analysis / Counterinsurgency Targeting System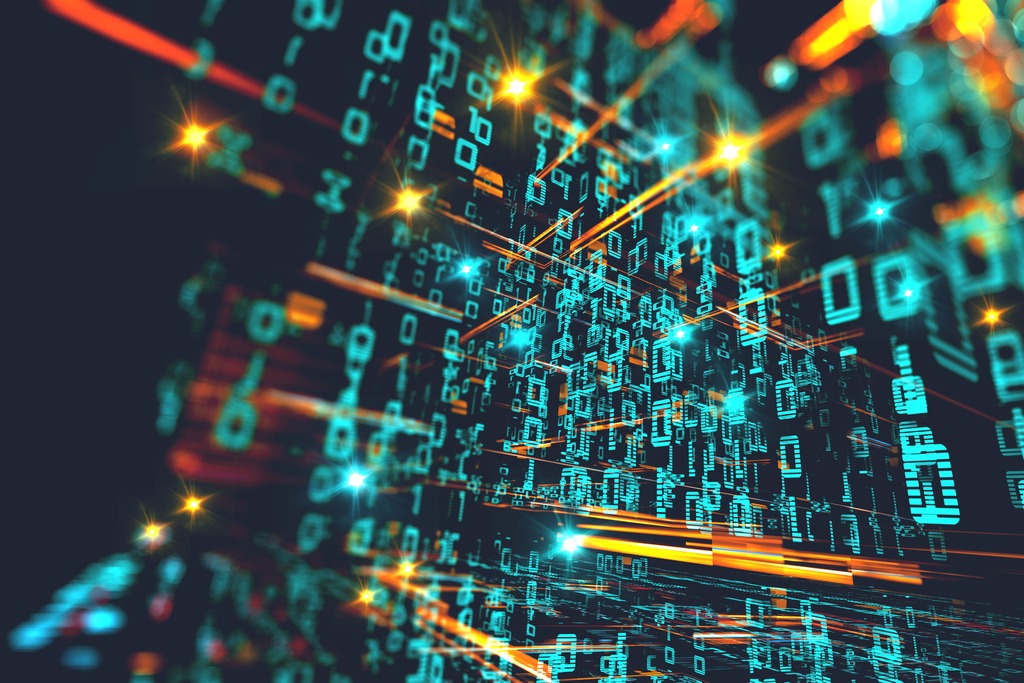 Modus Operandi has been selected by the U.S. Navy to implement an intelligence analysis framework that fuses together various forms of information into a system that will enable the Navy to effectively track entities of interest. Known as STAFF, the framework will dramatically reduce the amount of time needed to analyze large amounts of incoming intelligence and improve targeting effectiveness.
The Semantic Targeting and All-source Fusion Framework (STAFF) will leverage Modus Operandi's expertise in textual analytics and semantic technologies to identify, extract and model entities, relationships and events depicted in unstructured information such as intelligence reports, news stories and web pages, and in the metadata of other intelligence types.
Additionally, a counterinsurgency targeting tool will use STAFF web services to produce superior targeting of threats afloat and ashore. STAFF and the targeting tool will significantly reduce intelligence analyst workload and improve tipping and cueing within systems such as the Navy's Distributed Common Ground System (DCGS-N), a critical worldwide intelligence, surveillance and reconnaissance (ISR) integration network.
"The large number and variety of sensors and data sources feeding raw data to Naval intelligence analysts results in a data tsunami that overwhelms the analyst and forces them to devote the majority of their time to weeding though data to find what is relevant rather than performing the higher order analyses that produce actionable knowledge," said Peter Dyson, chief executive officer, Modus Operandi. "A key vision for Modus Operandi is to address these challenges using semantically-powered software for all-source intelligence fusion and analysis in a collaborative environment. The STAFF contract enables a major step forward in achievement of this vision, which will ultimately place these capabilities in the hands of our warfighters."
The STAFF contract was awarded as a Phase II effort under the Small Business Innovation Research (SBIR) Program.