U.S. Navy Selects Modus Operandi To Develop Software That Will Use Crowdsourcing To Target Assistance During Disasters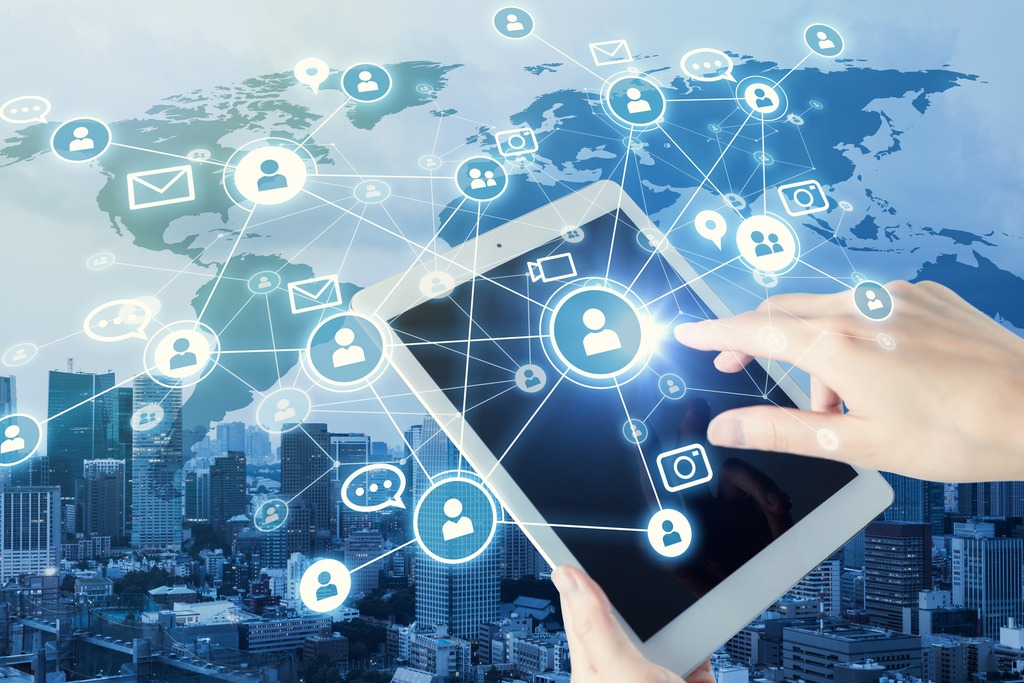 Modus Operandi, a leading software and information integration technology company, has been selected by the U.S. Navy to develop software that will use a technique known as 'crowdsourcing' to accept data from participants and eyewitnesses during disasters and social unrest and fuse it with other sources of data to provide timely situational awareness for response teams.
The Phase I Small Business Innovation Research (SBIR) contract will result in the definition of the Crowdsourcing Situational Awareness (Crowd-SA) technical approach and a prototype to demonstrate the key aspects of this approach, using simulated data. These results will demonstrate the feasibility of the approach in a larger setting and address potential risks, including privacy concerns.
Under terms of the contract, Modus Operandi will develop a 'crowdsourcing' system to analyze and fuse data from witnesses and participants to find relevant information in times of disaster or emerging crisis.
The Crowd-SA software will include innovative text analysis tools that extract events and entities in context, using the language and patterns commonly found in the social media setting, and normalize the information to better fuse it with data from other sources, using distributed cloud-based computing methodologies for processing disparate data in parallel.
"The critical, basic need in a crisis situation is relevant, timely and accurate information, filtered to present the most pertinent data to the decision makers," said Dr. Teresa Nieten, research scientist, Modus Operandi. "It has become clear that during recent world events, people use social media to immediately discuss what is happening, but the sheer amount of data from all the social media sources is overwhelming. Our system will address that issue by providing a platform similar to social media for willing participants to provide the most relevant information that first-responders and commanders can use to assess the situation before a response team arrives. The Crowd-SA system could ultimately act as a 'first alert' capability that would indicate an upcoming problem or crisis well in advance of the typical news and intelligence channels."