US Air Force Awards Modus Operandi $4.9 million Phase III SBIR contract for Virtual Metadata Catalog (vMDC) Integration and Operations Support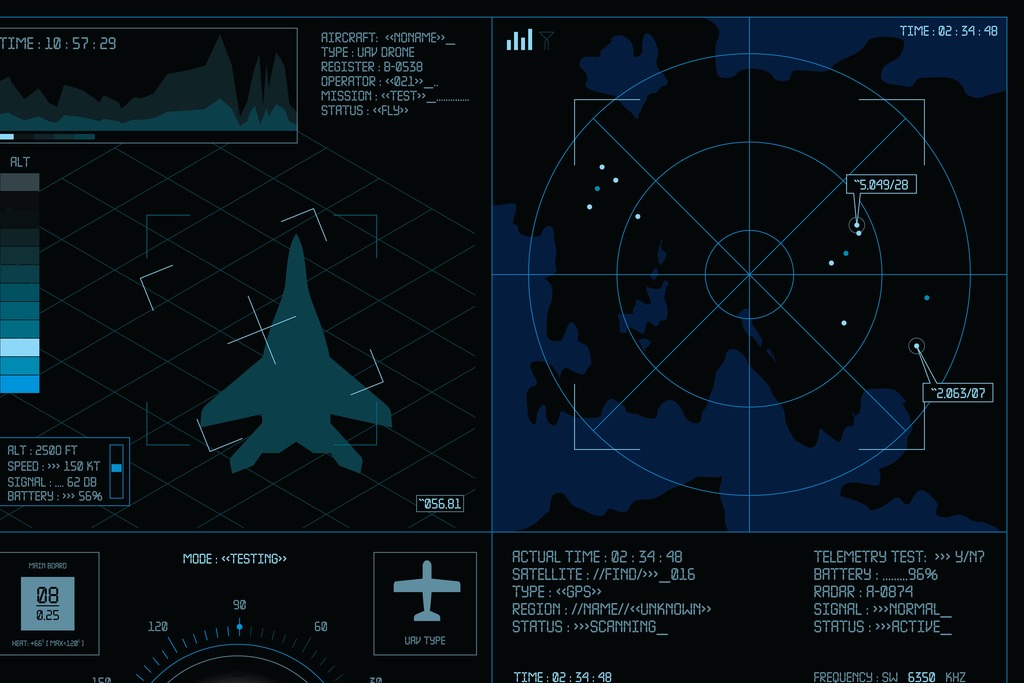 MELBOURNE, FL, November 18, 2015 – Modus Operandi, a company that delivers data discovery, integration, and Big Data analytics solutions for national security and commercial organizations, has been awarded a $4.9 million contract to support delivered vMDC capabilities and upgrading vMDC capabilities to adapt to new databases. The Phase III SBIR contract is managed by the Distributed Common Ground System (DCGS) Multi-Service Execution Team (MET) Office (DMO) at Hanscom AFB, MA. The scope of the contract includes vMDC software support, software upgrades, and DCGS Enterprise support by providing systems integration and full life cycle support.
The Virtual Metadata Catalog (vMDC) was developed by Modus Operandi under the SBIR program. It is now available under an open source license and is included as part of the DCGS Integration Backbone (DIB) 4.02 baseline as an alternative to using a traditional Metadata Catalog. Implementing a vMDC provides an alternative method that is a more efficient way to expose legacy data sources to federated queries. vMDC eliminates the need for a permanent metadata catalog by dynamically generating the Defense Discovery Metadata Standard (DDMS) metacard at the time of the query. This implementation proves to be especially useful for certain types of data where the metadata description in DDMS is larger than the data object itself, reducing the need for a large metadata store.
About Modus Operandi
Modus Operandi is a software technology company focused on accelerating information discovery, data integration, and advanced analytics for customers in the defense and intelligence community and in Fortune 1000 organizations. We provide unique technology that helps organizations discover the hidden patterns of potential threats and opportunities—the genius—locked in their data. We offer advanced solutions that leverage next generation semantic technologies with a rigorous implementation methodology that produces actionable results. Additional information: http://www.modusoperandi.com.